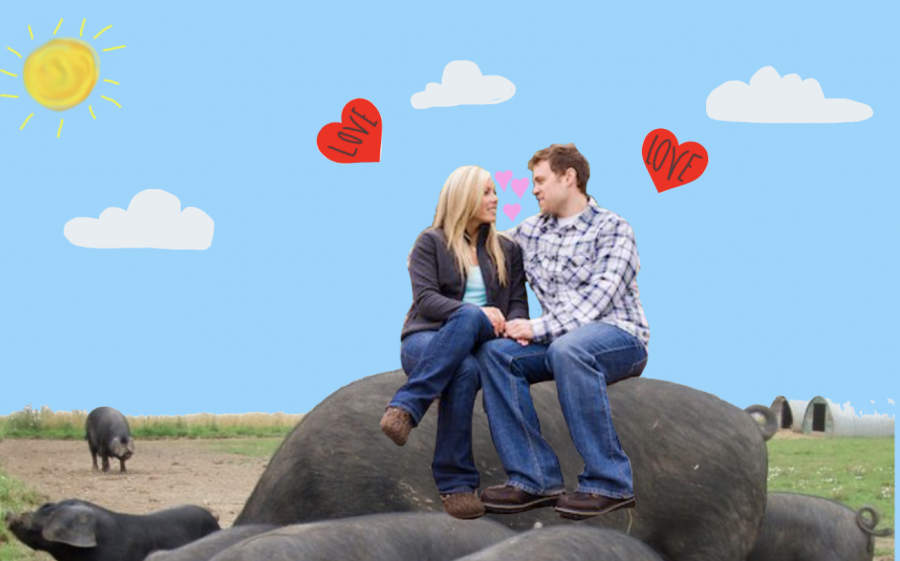 Photo by Swag Money
SATIRE– This spring break provides everyone with the beautiful opportunity to get out of Aspen and travel the world! Why stay in the house when you could be roaming the streets of Rome or exploring the fantastic events this year in Australia? Everybody needs a vacation every once in a while, and luckily, Aspen has an airport right near town. Go have fun!
Here are the best travel locations:
Why not welcome the spring weather by going to some islands, basking in the sun during the day, and partying hard at night! Hawaii and the Bahamas have been popular destinations for kids in Aspen this year. They are even better places to go right now! Just a quick plane ride, maybe a connection flight from Denver…but it's all worth it for the bikinis and Piña Coladas all day!
Make sure not to miss out on the romantic adventures that you and your bae can experience in Europe! Are you still in the honeymoon stage? Valentine's day wasn't enough for you? The smells of aged cheese and the wild boars in Parma, Italy, will definitely serenade your spring break this year. And it might just be the best, and last, place you see.
Are you a foodie? Travel to Japan! Expand your palate and try new flavors, but make sure to wear your mask, even if that means shoving food underneath the flimsy fabric 24/7. "I would dieee to eat sushi in Japan!" Dr. Collin said.
Wanna party it out this spring? &*%$ it up in Phuket, Thailand! Southern Thailand offers experiences like no other (and it won't ruin your bank account). You will definitely be surrounded by beautiful scenery and people, the perfect combination!
Travel to Bali before the wet season! You wouldn't want the Indonesian mud getting all over your new shoes, so go now! Huge gatherings could be refreshing and a good getaway; Bali is just the place to go.
You can't forget the Big Apple, can you? Tight subways and limited rental spaces with a one-bedroom, one window policy might be a setback, but the museums, cafes, night clubs and more are all worth it! Such a great place to travel with all your friends. Come and bring back some fun souvenirs for your friends and family, and a deadly virus!