SkierTV: Friday, November 18th
SORRY FOR THE SLIGHT CUT OFF AT THE END.
What they were trying to say is Happy Friday and Happy Thanksgiving break (at 3:45!)
Leave a Comment
About the Videographer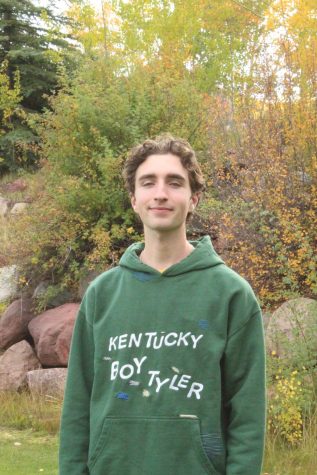 Haver Muss-Nichols, Skier TV - Executive Producer
Haver Muss-Nichols is a senior at Aspen High School. This is his third year as a part of Skier TV and he is looking forward to developing a stronger team...