AHS STUDENTS ALREADY PREPARING FOR EXCITING FUTURES
Advertisement
Hang on for a minute...we're trying to find some more stories you might like.
In the modern day pedagogical system, the college admission process is a simple, straightforward experience. Admission to the most prestigious schools is pretty much guaranteed if students follow the rubric created by the Aspen High School college counseling office.  As explained by the AHS college admission professionals, the path to a great university involves earning an ACT score in the wide range of 35 to 36 and a GPA of 5.2. Summer jobs and afterschool activities might include working as sous chef  at a 3 star Michelin restaurant anywhere in the Colorado area, discovering new water sources in sub Saharan Africa, and playing piano duets with Condoleezza Rice when she's in town to speak at the Aspen Institute.
Below are examples of highly achieving AHS students who have taken the guidelines of this rubric to heart, and have excelled because of it.  We wish these bright young academic and extracurricular leaders a lifetime of health, happiness, and a hefty supply of Xanax.
Christopher Gregory, committed to Oxford University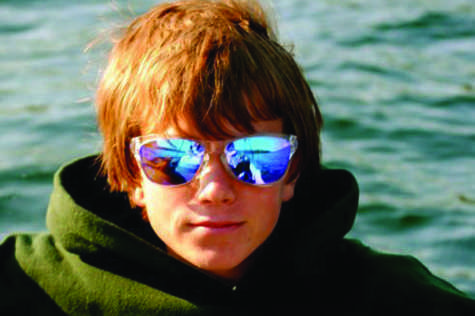 Earned Roaring Fork Valley Honor Roll MVP for three years running, accumulating a stunning grade point average of 8.3.
Author of six novellas, all with vampire themes, published in fifteen different languages and available in 27 different countries worldwide.
The youngest member of Doctors Without Borders, formally recognized for his work in Western Africa last October.
Founder of The Monarch Butterfly Fellowship.
Founder of The Flaming-Hot Cheeto Society, most popular club at AHS.
Captain of the 2014 state championship winning lightsaber dueling team.
Quote: "I love FIFA."
Gordon Carr, committed to Colgate University, waitlisted at CMC Glenwood campus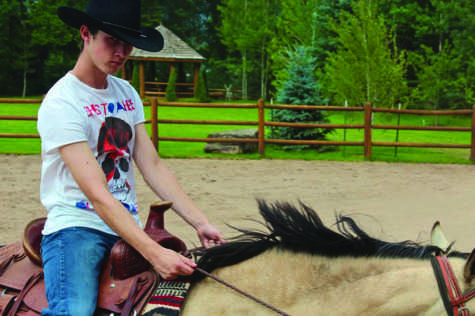 Attending Colgate University next fall on a full-ride thumb-wrestling scholarship.
Founder of the English Accent Club, which teaches AHS students to act as British as Benedict Cumberbatch.
Formally accredited and recognized in the fashion world with his catalytic creation of glitter-based mascara and and body paint
"This boy has a serious future," remarked fashion icon Domenico Dolce. "He's so far ahead of his time, I feel I'm going to have to lease a time machine to even begin to comprehend his innovative, complex styles.
"Mr. Carr is just piping hot right now," added Stefano Gabbana.
Harpist, signed to Def Jam records and currently working on his fourth album entitled Raindrops.
Quote: "I'm so incredibly lucky to have the chance to take my thumbs to the next level of play. There's a lot of training involved but I'm feeling very confident."
Carson Friedland, committed to University of Bangkok (U of B), suburban Bangkok campus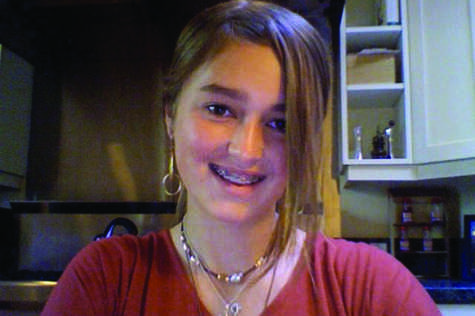 Accepted to the prestigious Thai massage program in early November
Founder of the young Islamic State club
Tetherball all-state, first team, ranked 4th overall in Colorado
Part-time mechanical engineering consultant at NASA
Director of Academy Award nominated foreign language film Merde a la Terre
Recipient of the 2014 Young Humanitarian Award for personally reviving the critically endangered Magenta-Tailed Pygmy Ostrich.
Quote: "Thai massage is life."