To IB or Not to IB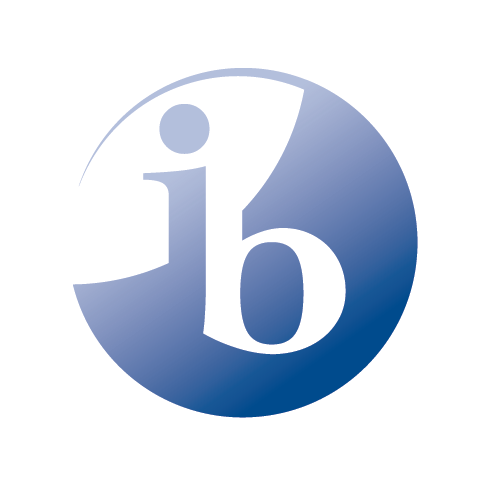 Advertisement
Hang on for a minute...we're trying to find some more stories you might like.
Are you doing IB diploma or just taking some IB classes? The question seems innocent enough, but in reality has made me want to bang my head against a wall, several times, in the last week. Most sophomores are asked this question as we register for the 2017-18 school year. Beyond just choosing diploma, we have to choose what level math we are going to take, which science, and if we will take an art class. It's exciting to select classes for next year, but it can also be exhausting trying to fit in everything that I want to do, without worrying that I am signing up for a course load I can't handle. The most frustrating part of the entire experience is being told that I should take classes that pertain to what I want to do in college. The problem with this? I'm still figuring out what I want to do next year, forget college or the workforce. I'm still interested in a lot of different things. It's stressful to feel like I will be tied to what classes I choose to take the next two years, for my whole life. I know this isn't really the reality, and that fact is slightly comforting, but that doesn't mean this notion doesn't have some truth to it.
So how do I go about choosing classes for next year, with as little stress as possible (sounds kind of impossible, I know)? Truly, the choices I make right now will not tie me to any one path for the rest of high school. I could choose diploma, and a year from now decide that's not the right decision for me and drop some classes. Throughout this process I have learned that my course choices should not necessarily pertain to what I am capable of, but instead what will challenge me but I will still be happy in. While I could map out the most difficult course load possible, I would much rather find myself content, appropriately challenged and maybe even (crazy I know) a little bit of free time. What worries me about this is that I want to take a challenging course load, and I don't want to feel like I didn't challenge myself enough.
At the end of the day these choices are really not that big of a deal in comparison to my entire life. I can always change my mind, and frankly it's important to put this entire ordeal in perspective sometimes. Not to underplay the whole process, but its just high school.