In Search of Motivation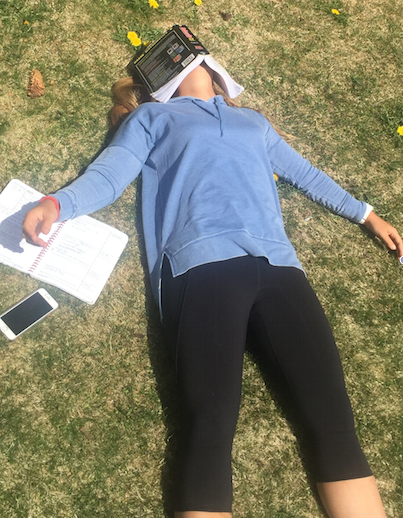 Advertisement
Hang on for a minute...we're trying to find some more stories you might like.
When the last month of school rolls around, students and staff feel the motivation starting to drop. Students seem ready to make the next steps for their life at college, or are ready for the summer sun and working a job.
Junior Charlie Guilander said that just knowing a vacation is approaching is a reward for the work during the last final months of the long school year.
"To stay motivated in the last month of school, I need to remember that summer is near and I can start summer out on a positive note by knowing I did well in the final stretch of the school year,'' Guilander said.
Junior Delaney Sinko agreed that, "Since it is the end of the school year, I think I am less motivated than at the beginning, even though summer is very close."
However like Guilander, the thought of some free time from her tough schedule keeps her going.
Whether it's enjoying the sun or getting up and going to work, Cindy Nigro, who works in the Aspen High School Cafe, says that work is what is what she loves and is her responsibility.
"I enjoy my job actually so it's not that hard to get motivated because I enjoy coming to work and interacting with the students," Nigro said.
Like Nigro, Freshman Greta Hansen is trying to succeed during the last months of school and is taking advantage of the time she has to achieve getting good grades.
"I want to get a scholarship for college and I am going to stay motivated by keeping my grades up,'' Hansen said.

About the Writer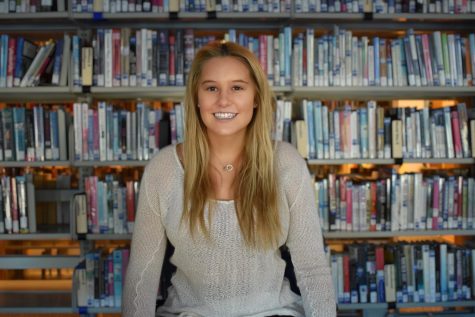 Madison Osberger-Low, Sports Editor
Madison Osberger-Low is a senior at AHS and the Sports Editor for the Skier Scribbler. This is her fourth year writing for the paper and she hopes to...