Madison Osberger-Low: A Doll's House Poem
Advertisement
Hang on for a minute...we're trying to find some more stories you might like.
This poem was written as a creative project in Madison's Ib English class based on the play A Doll's House.
Love is like a macaroon,
Filled with a white chocolate filling,
Filled with surprises,
But also full of bitterness,
Leaving the mind with nothing but guilt.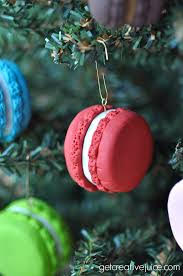 Marriage is like a never- ending ornament on a tree,
The more you play with it,
The better chance of falling to the floor
And shattering into….
Into something larger than a broken heart.
Happiness is like a blue house,
Built only with pink and yellow shingles,
That keep all the smiles, the young family holds,
But all that lies behind the white woven fence,
Is a family that is cracked and broken.
A lie is like a never- ending rope, that keeps pulling on both ends,
It locks inside the brain, like a corn stuck in your tooth that can't get out,
with a following negative malicious creature,
Lurking,
for the last heartbreak to fall.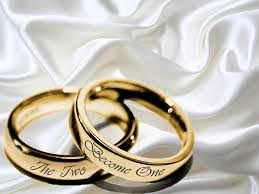 Love is cherished, Love is forever, but in the end,
all find a way to escape through the cracks of lies.