How to pay for college 101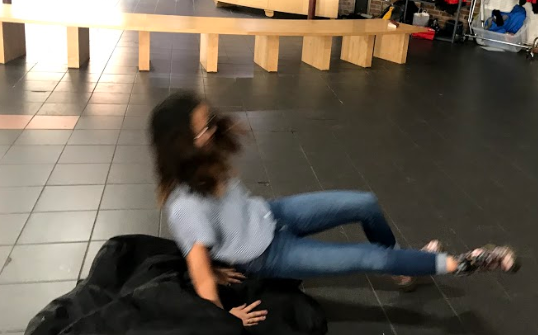 SATIRE–With the rising rates of College tuition, students are now opting out of traditional ways to pay for College.
A recent study from the U.S. Department of College Education has found that 55 percent of college students no longer pay for their tuition through students loans and scholarships, and instead, have found inventive ways to pay for their education.
Randy Bandy, the Dean at LaTorneau University, has seen the great lengths college students are willing to go, in order to pay their tuition.
"One student kept coming up to me and saying they'd wash my car, do my laundry, and walk my dog every day for a year if I let them skip this year's payment," said Bandy.

While some students try to pay with bribery, others skip the nice approach and go for blackmail.
The Dean at Stampfard University, Lisa Adilla, received numerous threats from students at the University.
"Kids these days will do anything. There was this girl who threatened to kidnap my dog, Russell, and sell him on eBay if the school didn't pay for her tuition," said Adilla  "Just take out a college loan, you'll only be in debt for like 25 years."
Some students have even gone as far as making money from the black market.
Hose Pital, a Medical Student at Dankmouth College, paid for his semester tuition by selling his kidney on the black market.
"I was sitting on my kitchen floor crying over stacks of bills, and I saw a scalpel on my counter and thought 'there's my answer,'" said Pital. "You gotta do whatchu gotta do. I only need one [kidney] to survive anyway."
Anne Putee, a senior at Loston University who is working to get her bachelors degree in business management, sued the school for slipping on an unmarked wet floor losing her left arm and right leg.
"I'm gonna be real with you, there was a caution sign, but I was desperate. I picked up the sign and threw it out the window, sprinted across the floor, and hoped for the best," said Putee. "College costs an arm and a leg…literally."
Desperate times call for desperate measures. An anonymous source said that they killed their millionaire Great Uncle for the inheritance.
"R.I.P Great Uncle Bernie. Your money has been a real lifesaver."
Having to balance paying for the plethora of expenses and surviving, prepares students for the harsh reality of the adult world.
"My college experience has taught me a lot about managing money," Putee said. "I actually know how to pay my bills!"
About the Contributors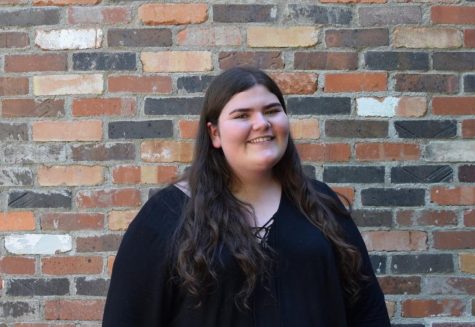 Katelyn O'Callaghan, News Editor
Katelyn is a junior at AHS. She is the news editor for the Skier Scribbler. This is her second year writing for the Skier Scribbler. In her free time,...