October 23 Broadcast
Watch our October 23 Broadcast.
About the Videographers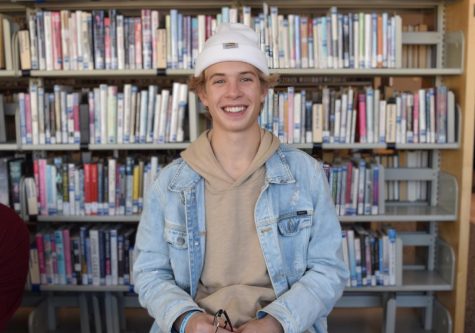 Ethan Hunt, Broadcast Producer
Ethan is the Editor in Chief of the Skier Scribbler, as well as a senior at Aspen High School. Ethan has also happily spent the last three years wit the...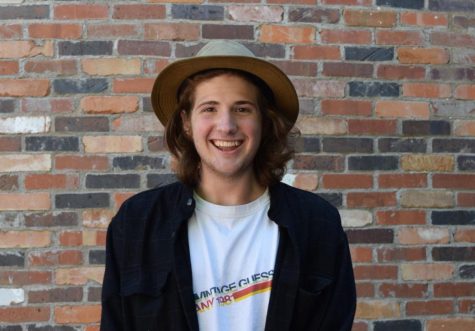 Tullis Burrows, Assistant Advising Editor
Tullis is a senior here at Aspen High School. He enjoys reading, writing, and exercises of deep thought. He plans on pursuing a career in politics and...