Sex-trafficking rings uncovered in Colorado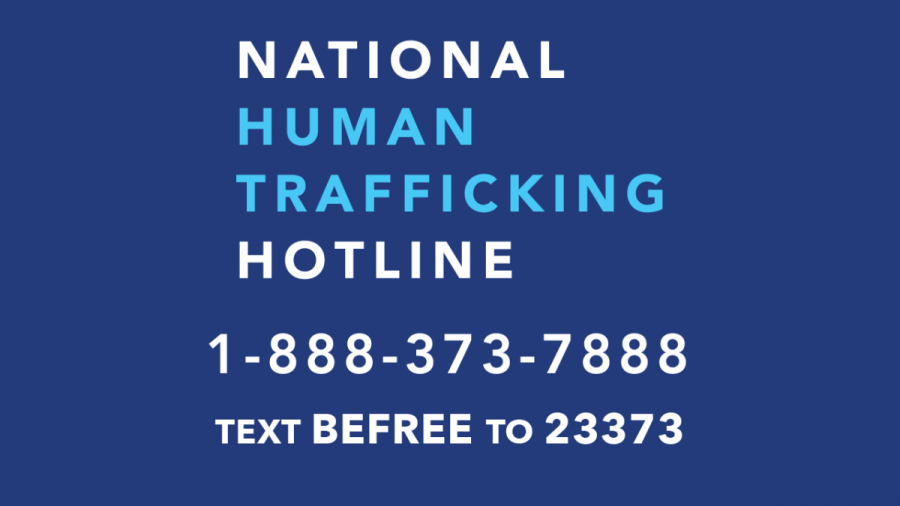 On December 8th, Colorado Spring residents Luis Hernande and Joshua Olmstead were arrested for two separate incidents involving human sex trafficking and prostitution. After further investigation by the police, it was revealed that both men were a part of a human sex trafficking ring in the town of Eads, Colorado, located about 130 miles east of Colorado Springs. Closer to Aspen, the Garfield County police set up a sting, an operation designed to catch criminals, that caught nine predators in Glenwood Springs seeking sex with minors.
Human sex trafficking is a growing problem in the U.S. and around the world. Generating about 99 billion dollars of revenue a year, the industry shows no signs of stopping. With Colorado's international airport, significant immigrant population, and major interstate highways, it has become an ideal destination for human sex trafficking. In Denver alone, sex traffickers made an estimated 66 million dollars. Despite the state's creation of anti-trafficking laws, according to the National Human Trafficking Hotline, there were 127 reported cases of human sex trafficking in 2019, and there are many more that go unreported. To raise awareness, here are the targeted populations, methods, and signs of human sex trafficking.
Sex traffickers target vulnerable members of the population. This includes homeless youth, runaways, immigrants, and victims of domestic abuse. According to the U.S. Department of Health and Human Services, 162,000 homeless youth are estimated to be victims of human sex trafficking. Often the homeless youth population consists of children who have run away from home and into an unfamiliar environment, which puts them at an increased risk of being trafficked. Many traffickers leverage the victim's economic instability, promising them money and shelter.
Immigrants are also vulnerable to human sex trafficking because they have legal restrictions on their work and travel visas. Coupled with that, they are more likely to have a language barrier and lack access to resources and legal protections available.
Victims of domestic violence or sexual assault may be targeted by traffickers because they may already possess the psychological damage that is crucial to be trafficked. A lowered sense of self-esteem frequently makes the victim believe that they cannot escape their situation or find something better.
There are a plethora of signs someone is being sex trafficked or is a sex trafficker, which are often overlooked by many people. Signs that a person is being sex trafficked include not possessing their identification or travel documents, appearing to be malnourished, branding by tattoos on the neck or lower back, having few personal possessions, not speaking for themselves or adhering to a rehearsed script, having untreated STDs, and working extremely long hours. Signs that a person is a sex trafficker is if they own multiple cellphones, possess several hotel cards, pay in cash only, and speak for the victim.
Human sex trafficking is on the rise, and despite the many laws of prevention, traffickers still manage to obtain victims and further fuel the industry. Being aware of the vulnerable populations, tactics, and signs can help prevent people from being trafficked. The cases in Eads and Garfield Country are only scraping the surface of human sex trafficking in Colorado, as there are numerous incidents never reported or caught by the police. If you suspect someone is a victim or perpetrator, please contact authorities or call the National Human Trafficking Hotline (1 (888) 373-7888).
About the Writer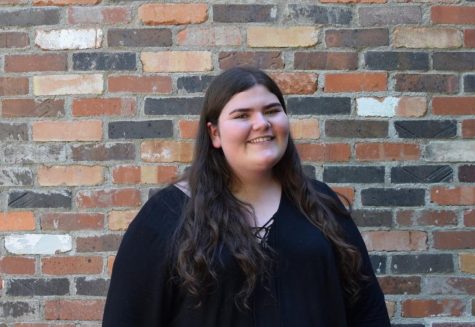 Katelyn O'Callaghan, Editor-in-chief
Katelyn is a senior at AHS and is currently one of the Editors-in-Chief. This is her third year writing for the Skier Scribbler. Katelyn enjoys writing,...