Press Release: Glen X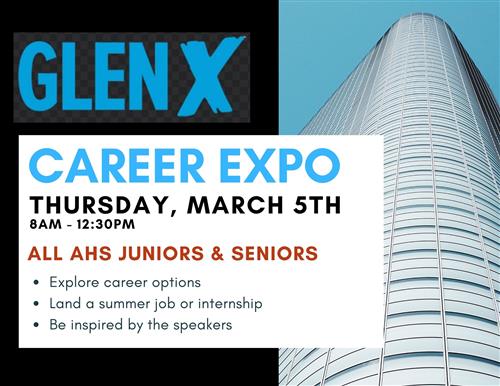 GLENWOOD SPRINGS, CO: The 2020 Spring Glen X Career Fair is taking place on March 5, 2020, at Glenwood Springs High School. Six high schools from Aspen to Parachute will be in attendance and will have the chance to talk to more than 150 businesses and professionals about career paths and summer opportunities.
In addition to gaining access to these local businesses, students will hear from two keynote speakers who are set to give "career talks." These speakers are Tim Burr, president and founder of the non-profit Return to Dirt, and Thais Resende, CEO of BizWorld.org
Nicholas Galambos, who graduated from Aspen High School in 2019, spoke to Glen X organizers last year about what he gained from the Career Expo.
"It was valuable to come and get some career advice from people who work in those professions [that I am interested in], as well as exploring new opportunities I maybe have not thought about before," Galambos said.
The fair will be happening from 8:15 to 12:30 with three waves of career expos offered to one or two high schools at a time. Just like in the past, the Glen X Career Expo has the goal of building "a stronger, more vibrant community by connecting students to resources that will stimulate their awareness of opportunities and enable them to fulfill their career aspirations for a successful future," according to the Glen X mission statement.
About the Writer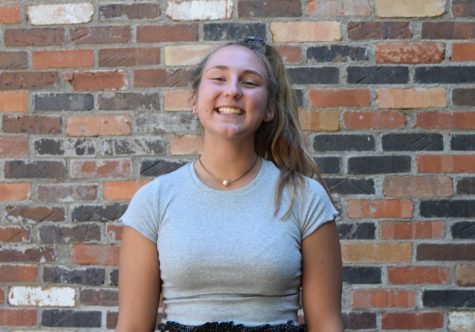 Emily Kinney, News Editor
Emily is a junior at AHS and is a News Editor for the Skier Scribbler. This is her second year with the paper, and she hopes to continue reporting for...