Class of 2020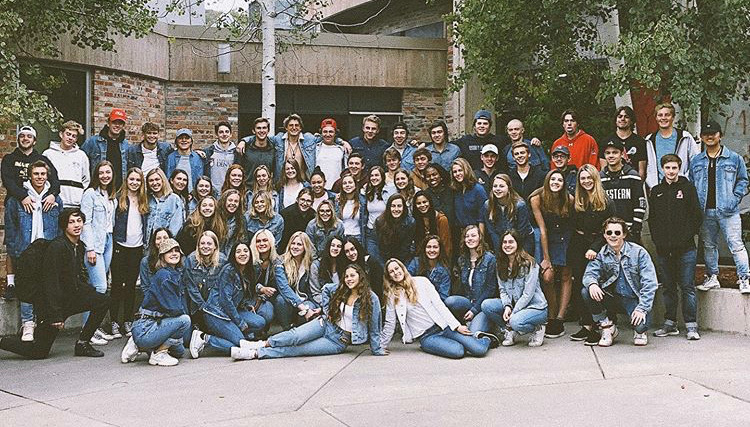 COVID-19 has stolen senior year from the class of 2020. Not knowing if senior prom, Senior Ditch Day, graduation, Project Graduation, or walking down the halls of AHS for the last time will happen adds to the disappointment and sadness many seniors might be feeling. However, despite everything that is happening in the world, this particular class will become stronger than most. After all, many of them were born in the aftermath of 9/11, and now, they are stepping into adulthood in the midst of a major crisis.
The class of 2020 may not remember 9/11 because they were so young, but they still felt the despair that was sweeping through the nation. According to Healthy WA, an unborn child experiences all of the emotions that their mother is feeling during her pregnancy. If the mother is sad and anxious, the baby can feel those emotions too. These unborn babies felt the grief that America faced during this time, but as soon as they were born, these newborns symbolized hope and light at a time when everything felt dark and depressing. As a result, the class of 2020 may be more sensitive and in tune with the needs of other people.
No one can deny that the class of 2020 is missing out on important milestones that every other class had before them, but rest assured that many of them will get through these trying times with greater inner strength. Rather than focusing on what they're missing out on, students should try to focus on things they're grateful for. They can be thankful they are healthy, alive, have a roof over their heads, and that their futures will certainly be brighter than they seem in the moment. The more they are grateful, the more they will have to be grateful for. One day in the distant future, when the class of 2020 has children of their own who don't want to go to school, they will share with them stories about how they were robbed of the final months of their senior year. They will teach their children to never take school or human connections for granted.
Through all the suffering and loss of important rituals they have been waiting for their whole lives, the class of 2020 can grow into more compassionate people in this world. Life isn't easy and will throw curveballs, but in the end, the class of 2020 can come out on the other side of this virus with a deeper appreciation of life.
https://healthywa.wa.gov.au/Articles/A_E/Emotional-health-for-parents-during-pregnancy-and-after-the-birth
About the Writer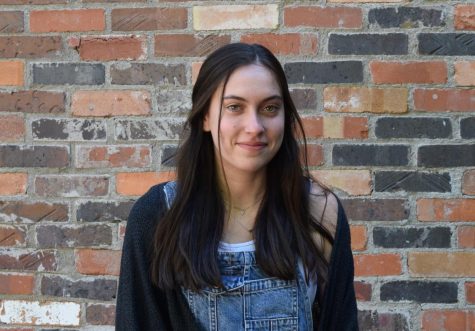 Taylor Gurtman, Staff Writer
Taylor Gurtman is a senior at Aspen High School. This is her first year as a staff writer at the Skier Scribbler. In Taylor's free time, she enjoys skiing,...