COVID lunches at AHS
About the Videographers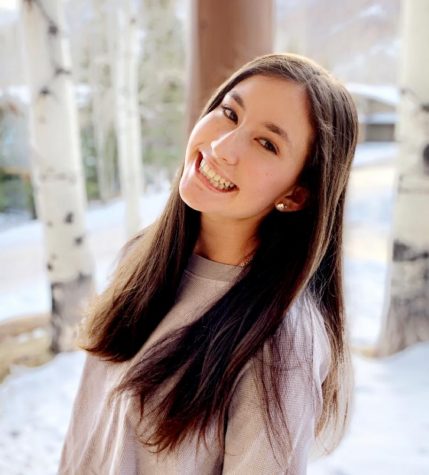 Sophie Genshaft, Staff Writer

















Sophie Genshaft is a sophomore at AHS. She is in her first year as a student in the journalism class, along with a first...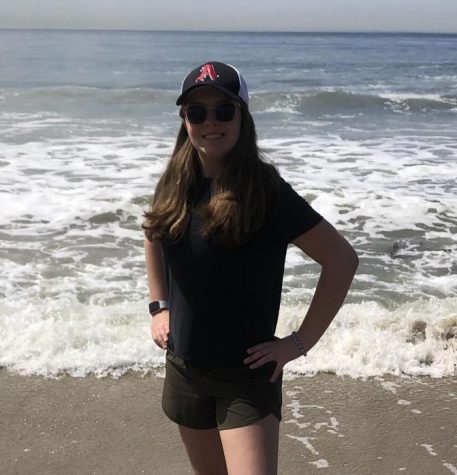 Maddie McAllister, Staff Writer
Maddie McAllister is a freshman at Aspen High School and her first year of journalism. In her free time, she likes to play basketball, tennis, and softball....