Maeve McGuire, News Editor
February 11, 2019 • No Comments
Leaving the nest- or the mountains for AHS students- is an intimidating feat for any high school senior. Luckily, recent AHS graduates were able to share their college experiences...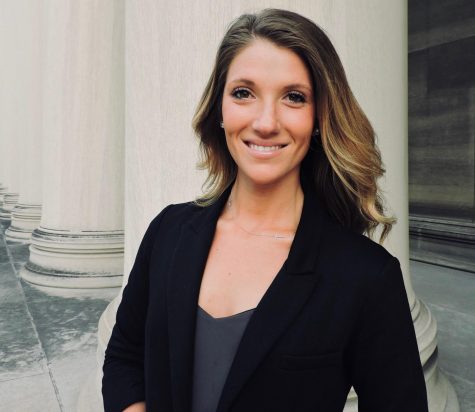 Well-versed Special Education teacher, Allison Shade, joins AHS faculty
February 11, 2019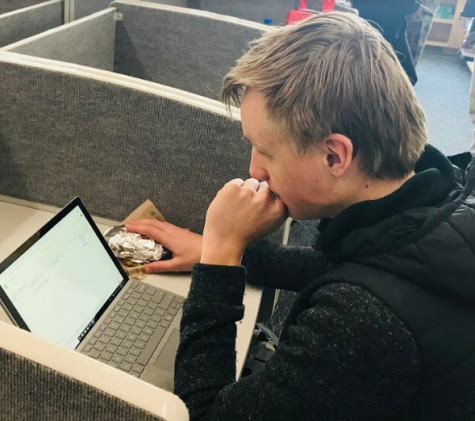 The new authentic learning program at AHS
February 10, 2019

Are Students Addicted to their Grades?
February 5, 2019
Sophie Schlosser, Staff Writer
February 8, 2019 • No Comments
Cupid's arrow just struck all 7.53 billion people on earth simultaneously – brace yourselves single people: Valentine's Day is upon us. If you're currently consciously...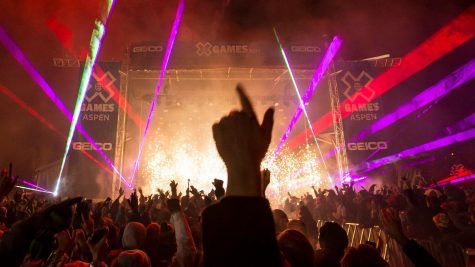 Chainsmokers lit the stage on fire at X Games Aspen
February 8, 2019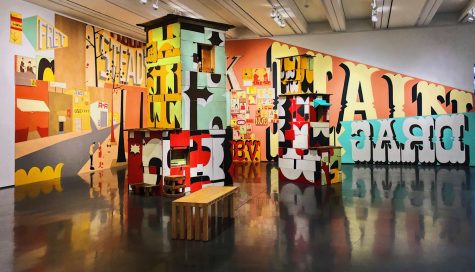 "Margaret Kilgallen: that's where the beauty is" exhibit at the Aspen Art Museum
February 5, 2019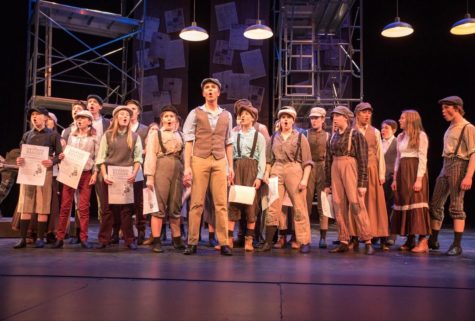 Theater Aspen educates kids of all ages on more than just acting
January 25, 2019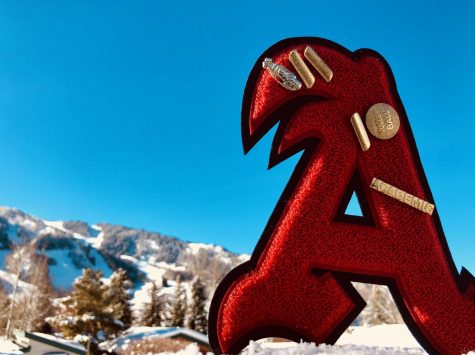 Tessa Guthrie, Staff Writer
January 28, 2019 • No Comments
80% of the Aspen High School student body participates in sports, but the reasons are unknown whether or not they truly enjoy the sport or are using it as a boost for their...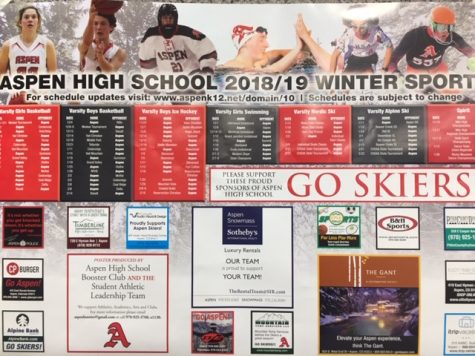 December 24, 2018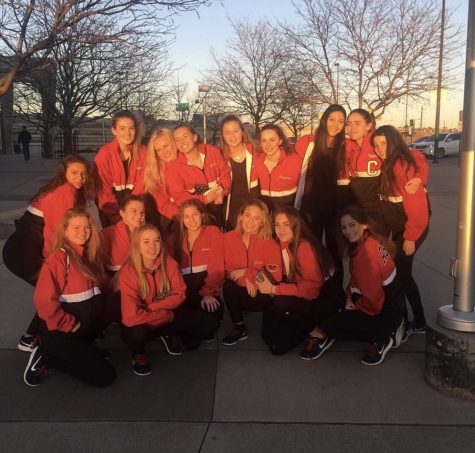 Goals of the Aspen High School Dance Team
December 21, 2018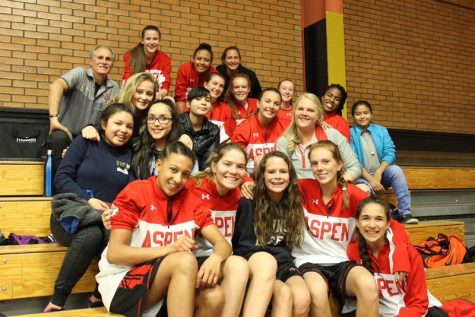 Girls basketball gets a fresh start with Aldridge
November 30, 2018

Loading ...
Maeve McGuire, News Editor
February 12, 2019 • No Comments
As I listen to an official meeting between A.G. Sulzberger, the publisher of the New York Times, and President Trump, recorded in the Oval Office on January 31, I hear a cry...