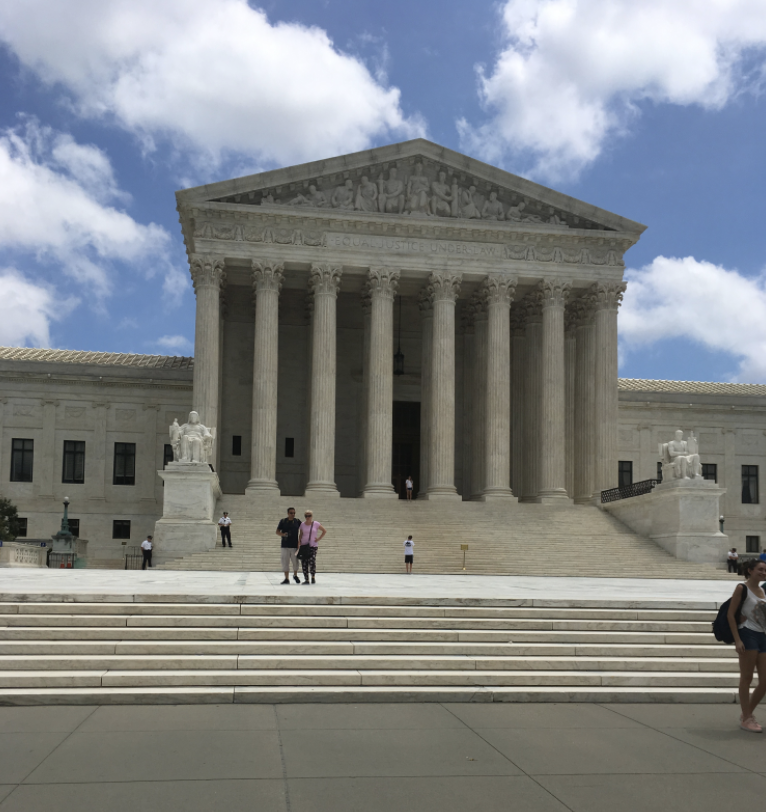 Even though countless news sources and high-level republicans recognize Former Vice President Joe Biden as the new President-Elect, President...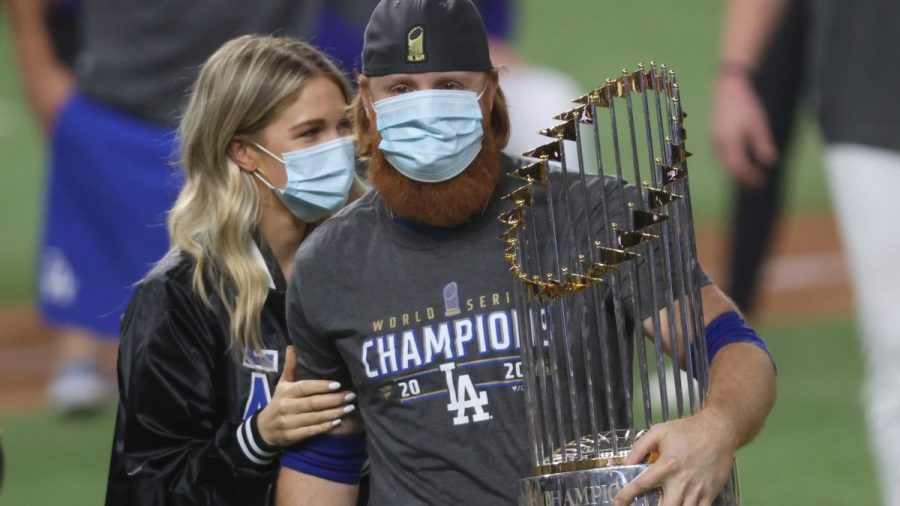 On Tuesday, October 27th, the LA Dodgers won the Major League Baseball world series for the first time in 32 years. During the postgame celebration,...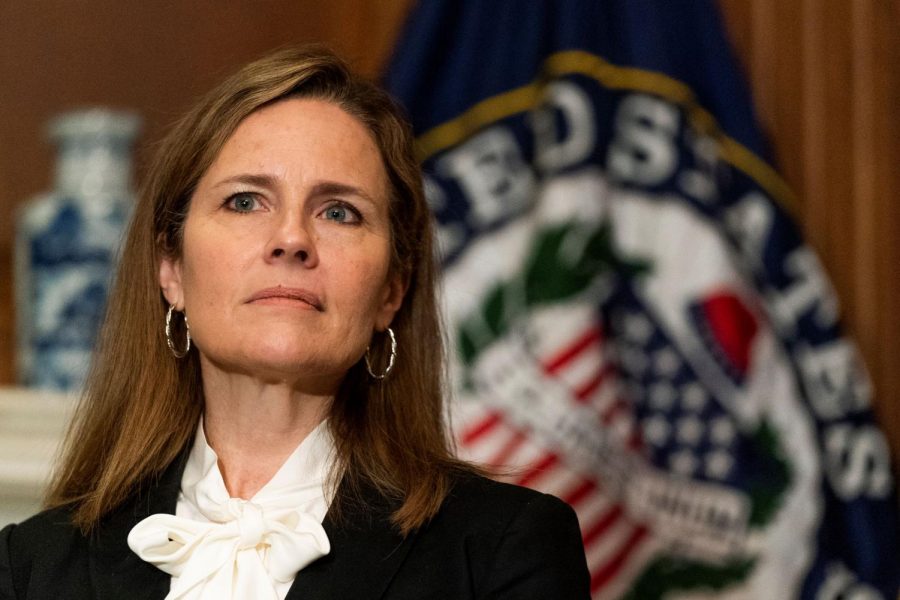 Amy Coney Barret, the new Supreme Court justice replacing late Justice Ginsburg poses a threat to American democracy and civil liberties. Barrett's...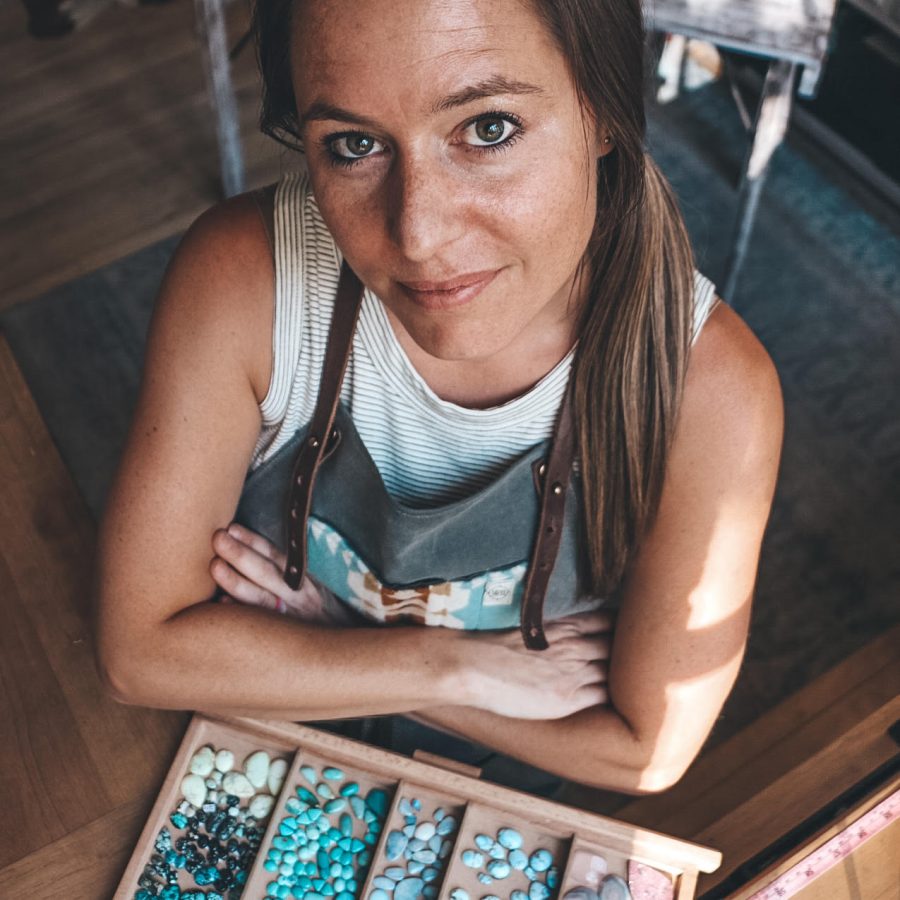 Whether art or Spanish is your passion, local artist Kate Flynn wants you to pursue it. Flynn, a six-year resident at the Red Brick Arts Center,...
Sorry, there are no polls available at the moment.
Haver Muss-Nichols: Anchor Giddy Carricarte: Producer Lily Citron: Writer Vitoria Sieders: Weather Elijah Goldman:  Political Correspondent Charlie Forster: Video Editor