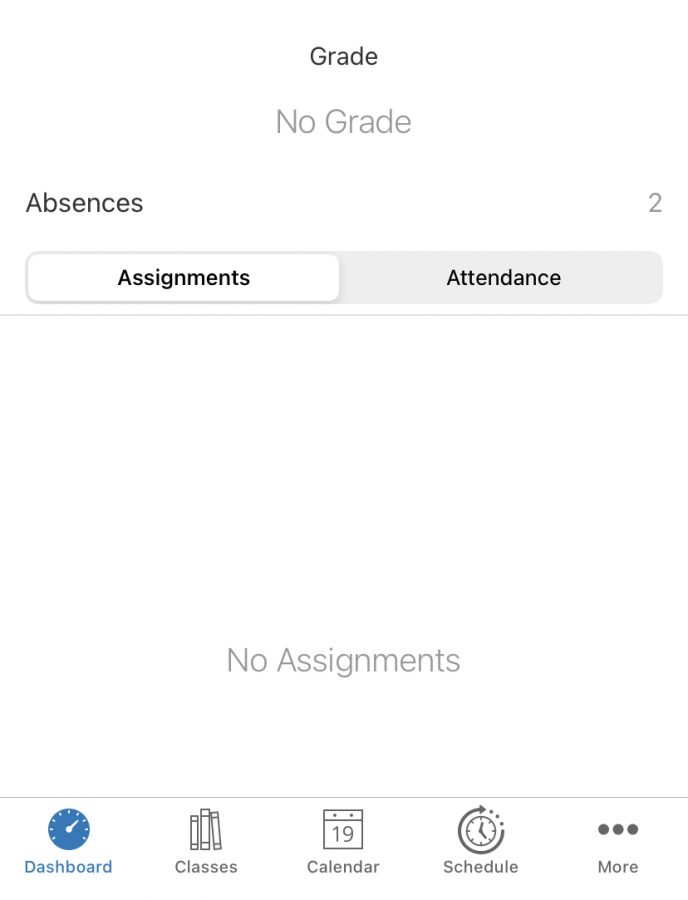 Grades are a common stressor for most high school students and teachers. However, in this new online learning environment, the stress and anxiety...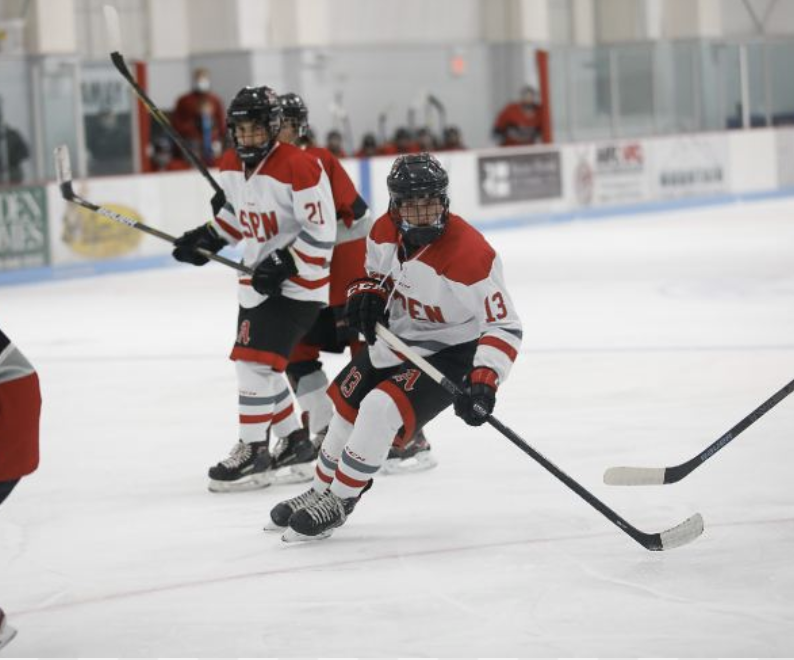 Despite the challenges that COVID-19 brought, the Aspen High School boys hockey team has been practicing even before their season started. The...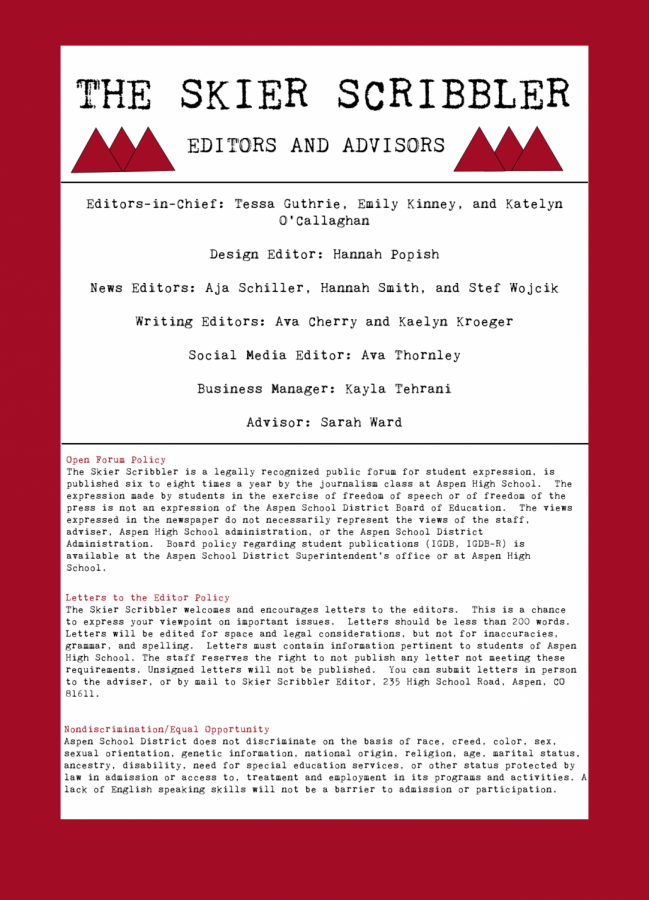 The idea to recognize Black History in the month of February came from the father of Black history himself, Carter G. Woodson in 1926. However,...
Haver Muss-Nichols - Anchor ; Peter DeWetter - Anchor; Lily Citron - Writer ; Vitoria Sieders -Weather ; Elijah Goldman - Reporter ; Charlie...