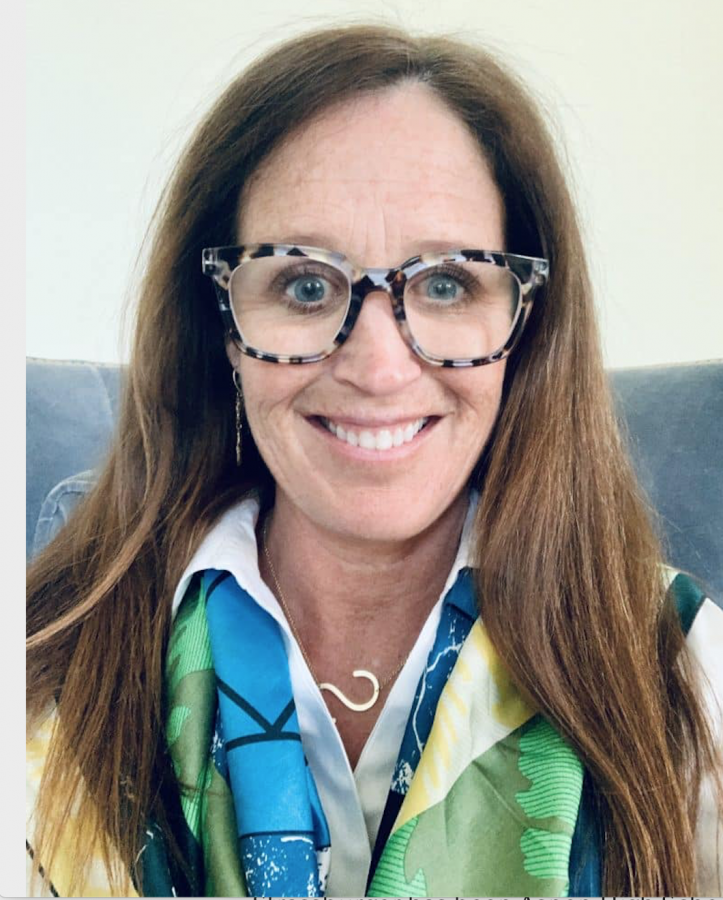 On June 15, 2020, a district press was released explaining that the Board of Education at Aspen School District unanimously approved the hiring...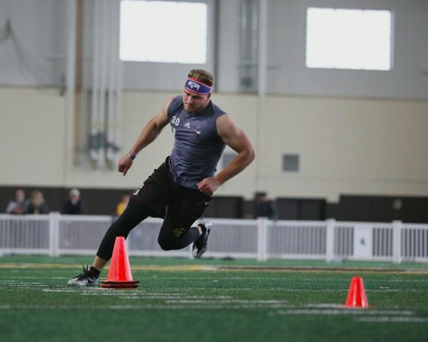 This summer, athletes who strive to improve their performance and continue the skills they have a camp specially designed for them. AMP Sports...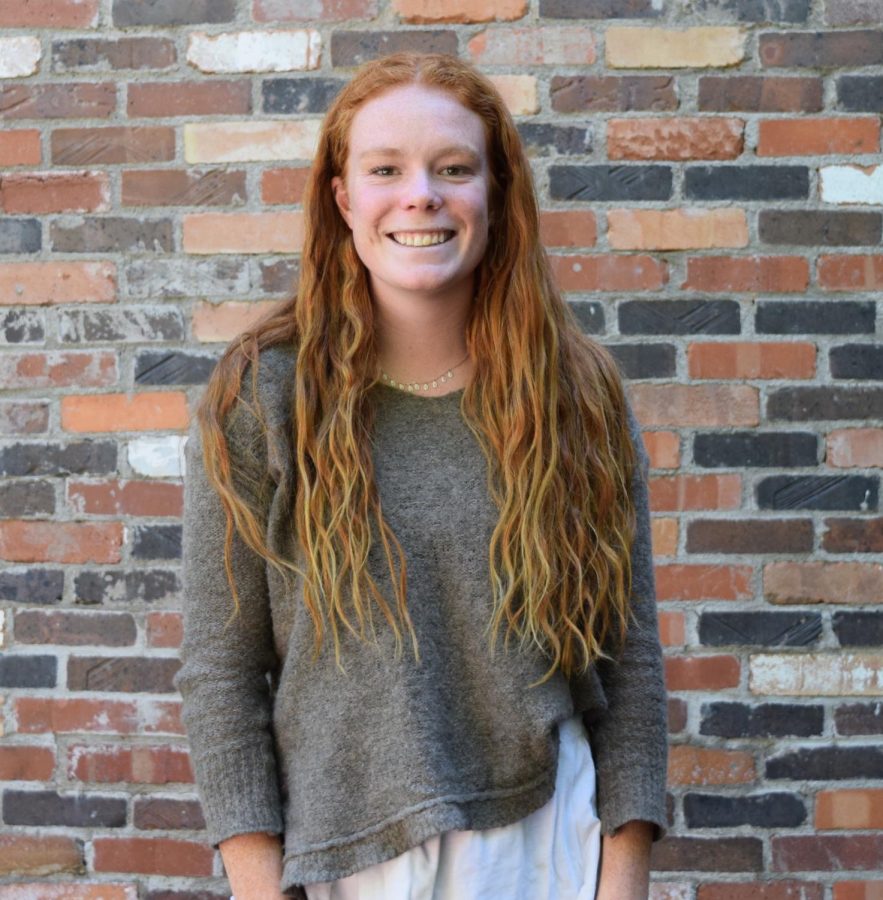 I walked out of the red doors of Aspen High School one final time on Wednesday, March 11, with no inclination that it would ultimately be the...

Loading ...