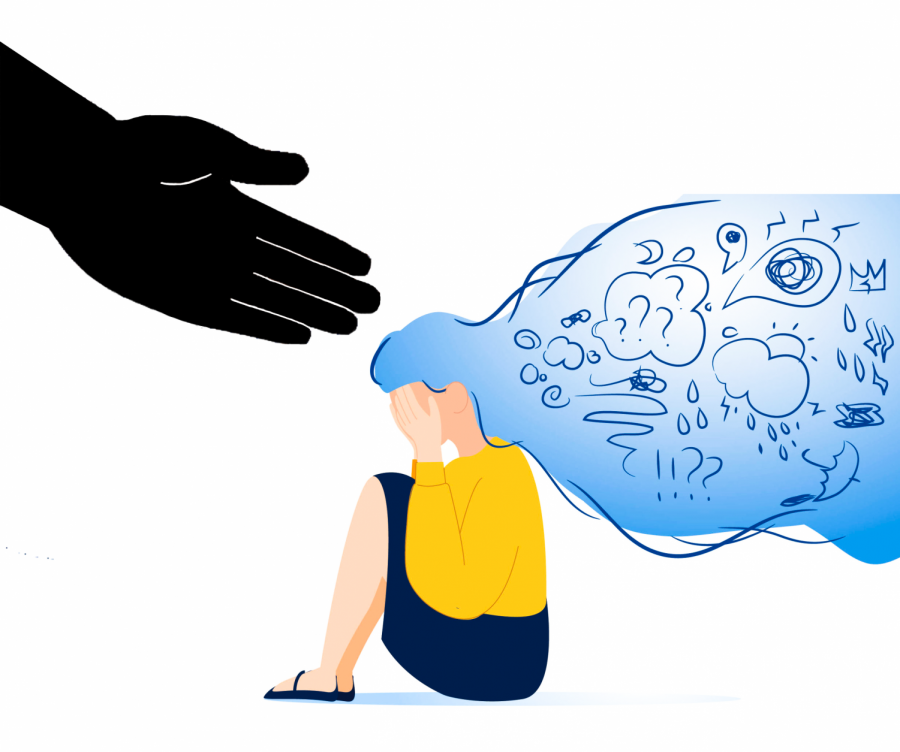 How the AHS counseling department is helping students with their mental health
As Mental Health Awareness month begins, it's essential to introspectively reflect on mental health culture and where there may be a need for...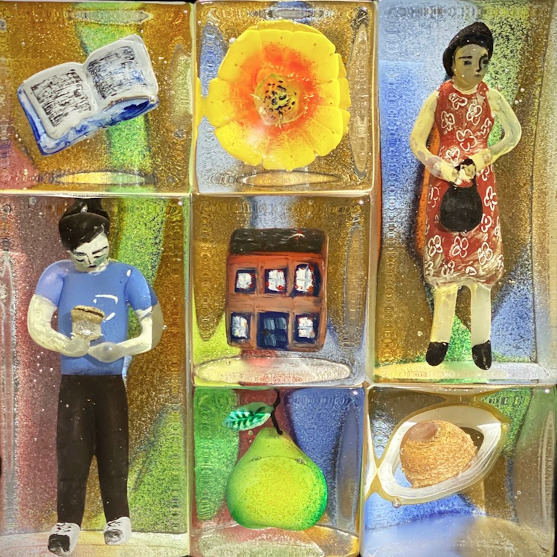 Aspen's 20+ art galleries feature everything from fine to modern art, making the city a vibrant community, despite its small population of...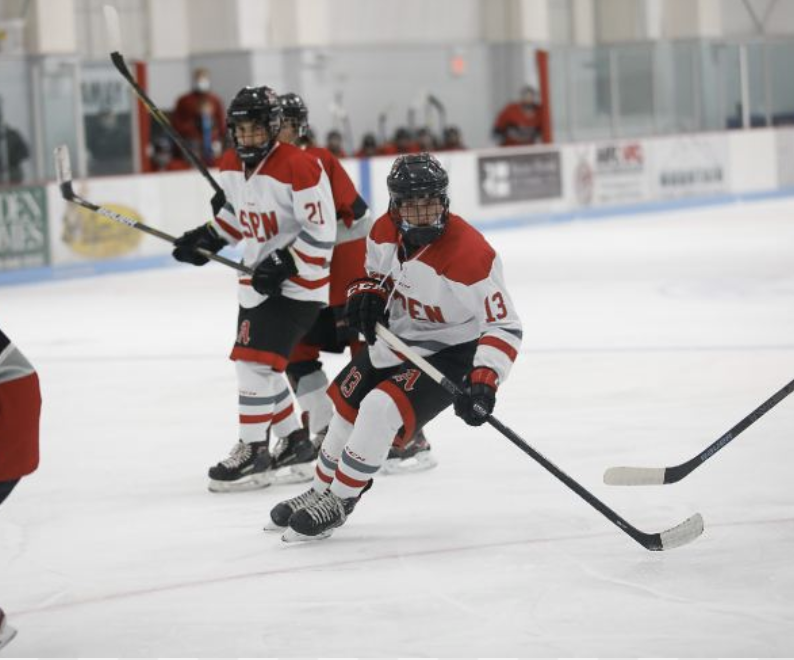 Despite the challenges that COVID-19 brought, the Aspen High School boys hockey team has been practicing even before their season started. The...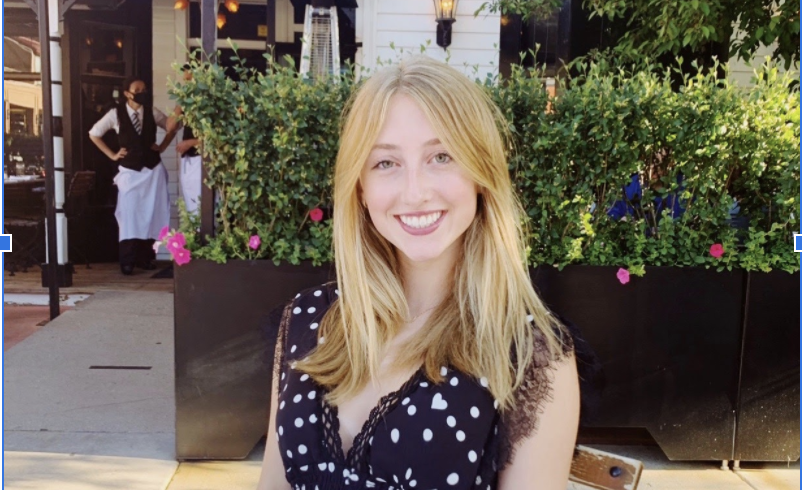 According to a study conducted by the U.S. Department of Education in the 2017 to 2018 school year there were 14,983 incidents of sexual violence...
Charlie Forster & Haver Muss-Nichols - Anchors ; Maya Shindel - Sports ; Elijah Goldman & Vi Siders - Production