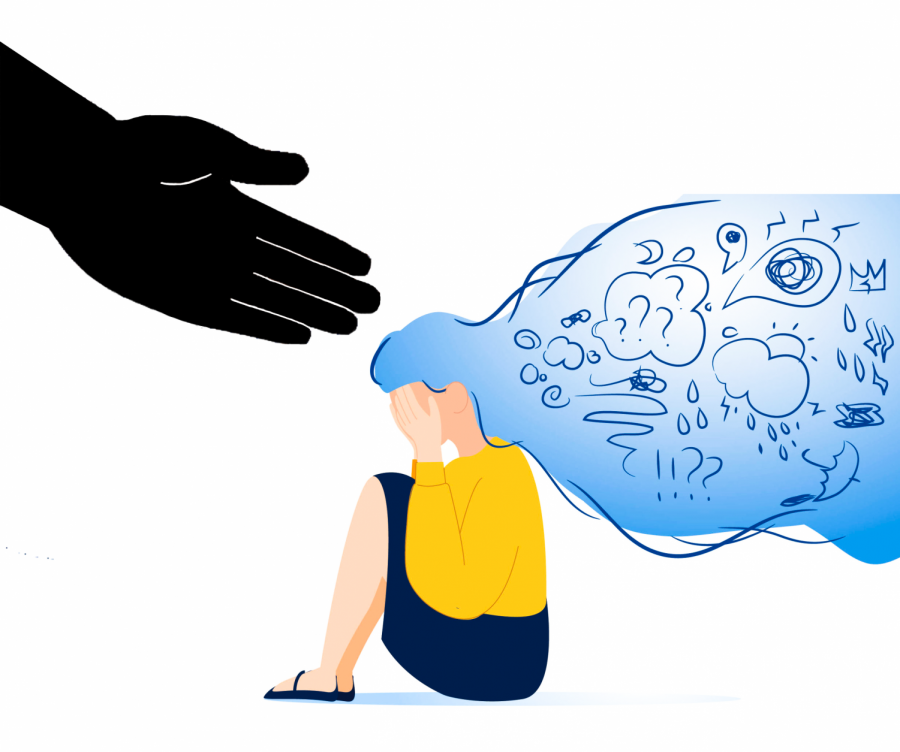 How the AHS counseling department is helping students with their mental health
As Mental Health Awareness month begins, it's essential to introspectively reflect on mental health culture and where there may be a need for...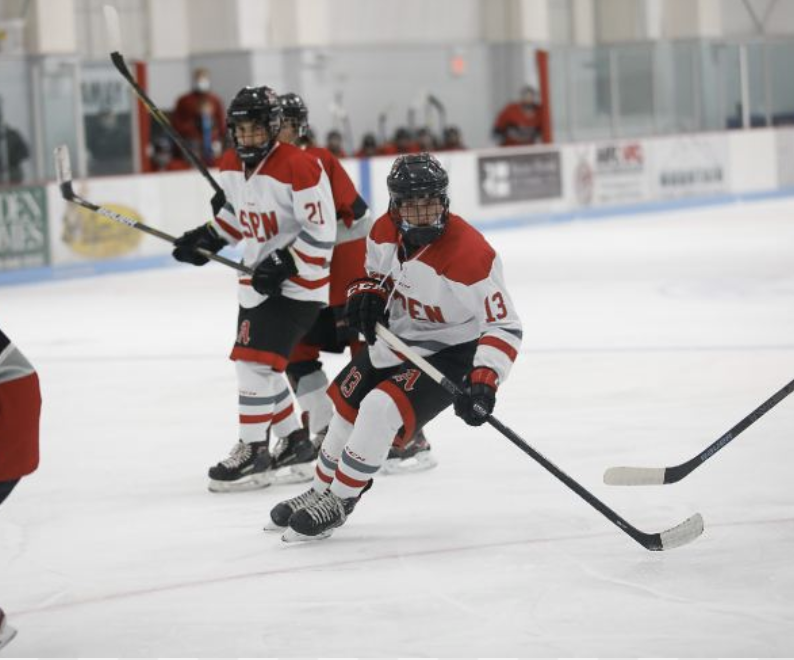 Despite the challenges that COVID-19 brought, the Aspen High School boys hockey team has been practicing even before their season started. The...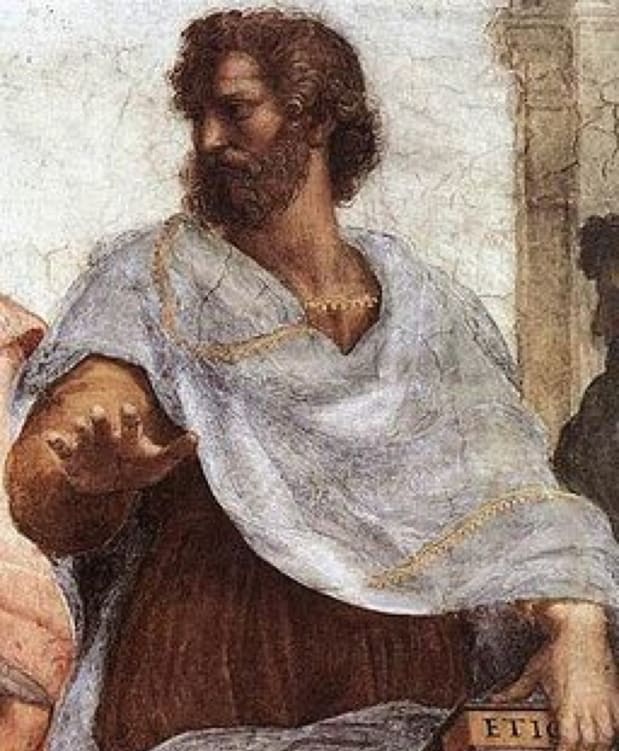 Despite being known as one of the greatest philosophers and scientists in history, Aristotle's views towards women's equality were misogynistic....
Anchors - Haver Muss-Nichols & Lily Citron ; Weather & Reporting - Vitoria Sieders ; Teacher Appreciation ; Giddy Carricarte ~ Video...