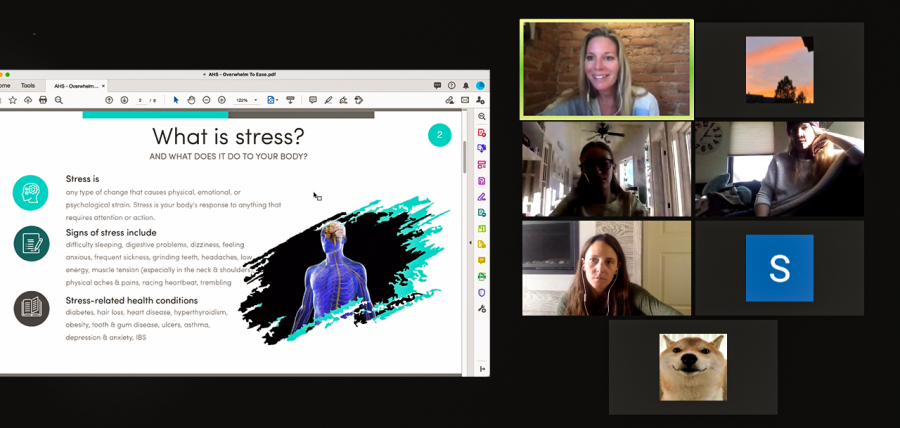 On December 3rd, Aspen High School began virtual workshops to provide students with new learning experiences and a sense of community. Members...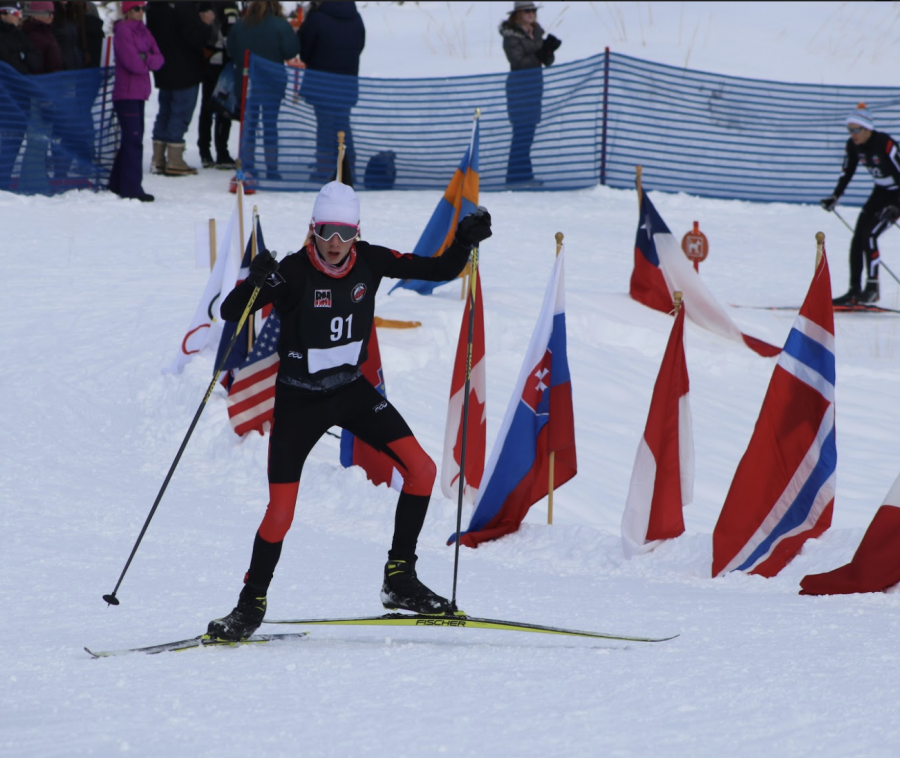 Though most locals see the weekly fresh snow as a great opportunity to hit the open mountains, the Aspen High School nordic team sees this...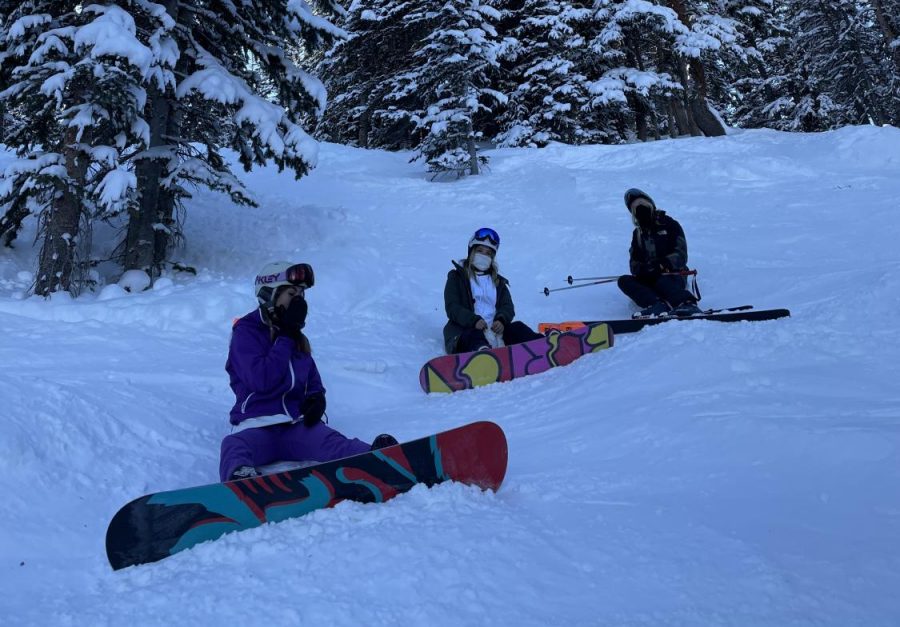 As winter closes in, and the comforting heat of summer leaves us, we are finding ourselves stuck in our rooms for days on end. Usually, during...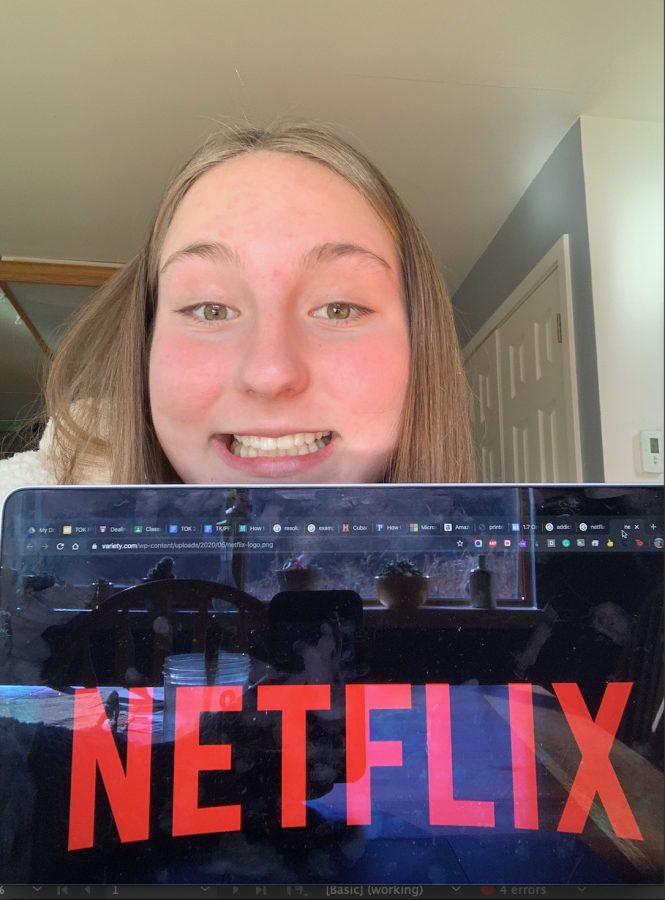 Netflix is one of the largest streaming services in North America and has approximately 195.15 million subscribers worldwide. Despite their often...
Sorry, there are no polls available at the moment.
Haver Muss-Nichols: Anchor, Giddy Carricarte: Producer, Lily Citron: Writer, Cole Kennedy: Writer, Vitoria Sieders: Weather, Elijah Goldman:  Political Correspondent, Charlie...