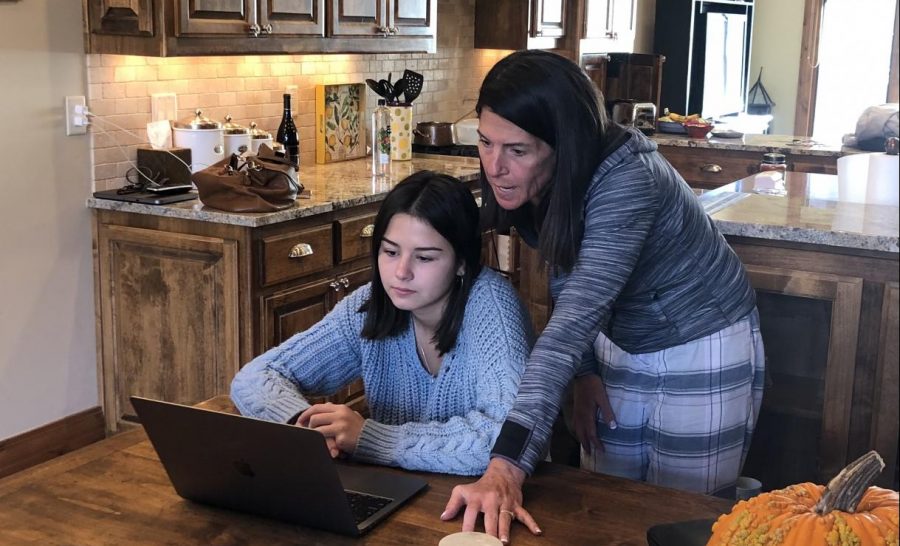 In Aspen, Colorado where the mountains are big and the schools are small, local students are learning online. Students have already experienced...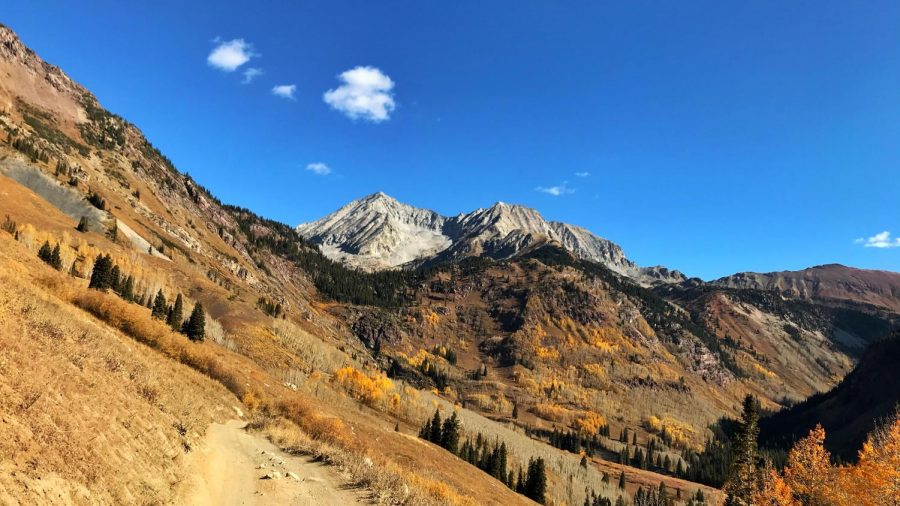 On Saturday, October 10, AHS senior and life-long local Caden Klein ran the 23 miles from Marble to Maroon Bells in merely 6 hours with his dad....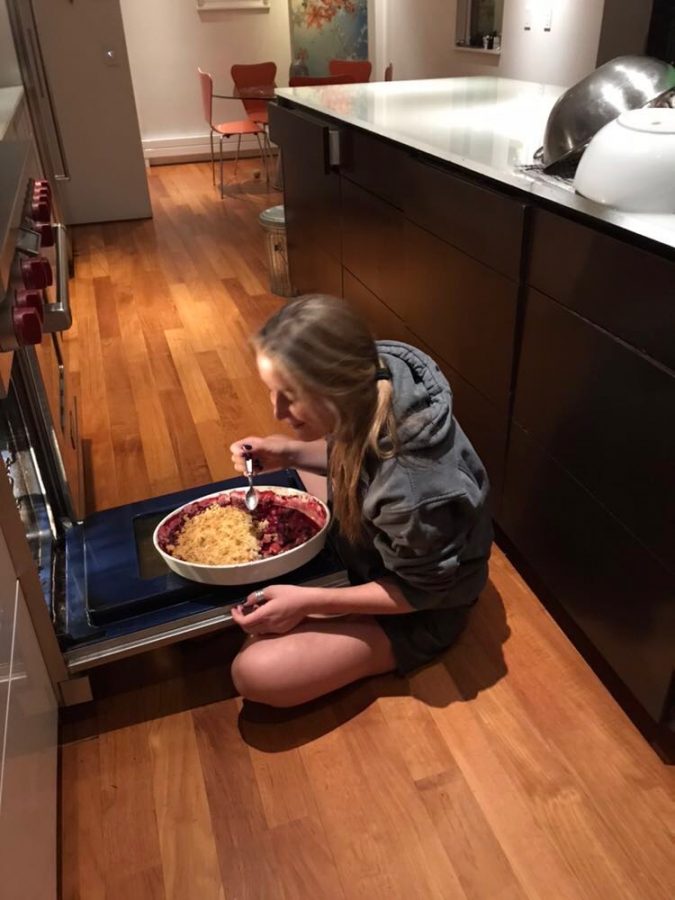 Dining with friends is a constant cycle of CP Burger, Big Wrap, and occasionally New York Pizza or Hickory House. Sometimes, it's rough to...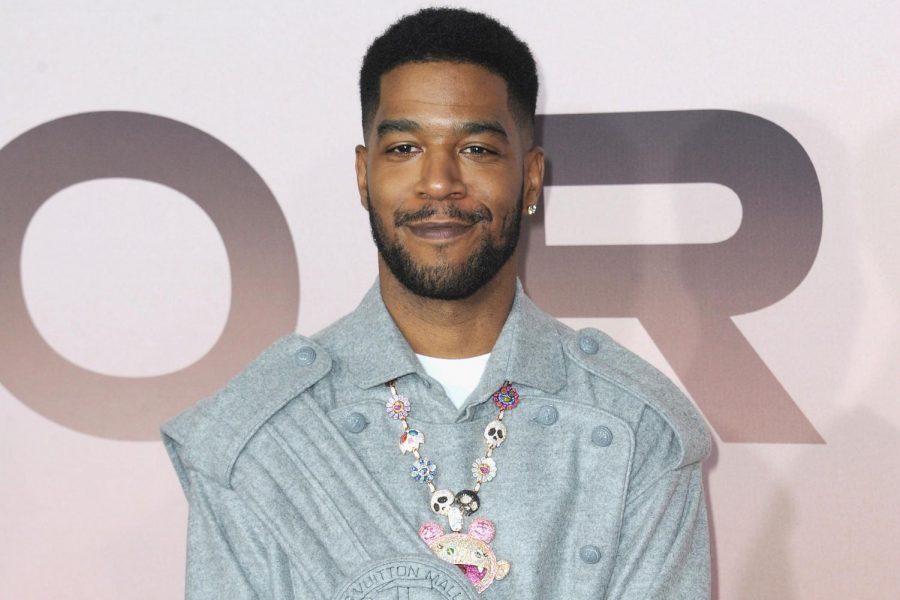 The National Alliance on Mental Health (NAMI) states that 1 in 5 adults experience a type of mental illness each year. Modern day America has...

Loading ...
Haver Muss-Nichols: Anchor Giddy Carricarte: Anchor & Producer Lily Citron: Writer Coulson Kennedy: Writer Vitoria Sieders: Writer Elijah Goldman:  News...