January Playlist
Ah winter! The snow-filled months that bring us hot chocolate, great skiing, and the beloved holiday season.  This winter, starting in early December, I began to make a playlist that would shape how Aspen High School and Aspen citizens felt about this time of year, through music.  With over thirty responses, an amazing playlist was created.  Through the Christmas tunes you can almost smell the tree, reliving your 2015 Christmas all over again.  Through the raps and jams you can feel the bitter cold snow as you ski through the chilly winter weather.  Through the popular songs from the end of 2015 to the new year, 2016, you can relive your New Year's Eve.  
What did you say?  You want Fetty Wap?  Oh good, he is on there!  How about some some Hanukkah tunes for those of us not celebrating Christmas?  Never to fear Hanukkah Harry is also here!
Don't like winter? If you're not a fan of the snow and the cold, and skiing just isn't your thing, we have songs for you too! Skip to the end of the playlist and and look towards the warm months of summer with The Beatles's Here Comes The Sun. (Didn't know the Beatles were on Spotify? Check out the latest news from the band in my latest story https://skierscribbler.com/3354/ae/beatles-make-monumental-decision-to-stream-music/)
Just click on the link below to start reliving your holiday season and continue moving forward in the wonderful winter of 2016.  Listen to this playlist the next time you hit the slopes or drive through a winter wonderland.  I hope you feel the same way about it is I do!
Leave a Comment
About the Contributor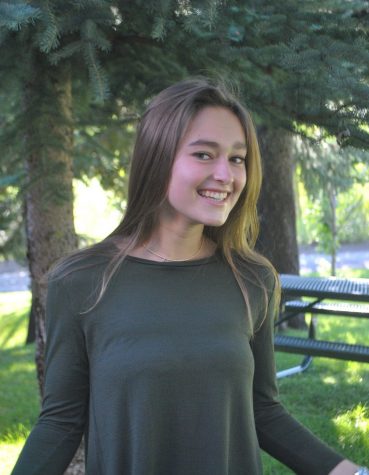 Carson Friedland, Design Editor
Carson Friedland is a staff writer for the Skier Scribbler. She is graduating in the class of 2017.  This is her third year in the journalism class,...