How AHS Seniors Envision Second Semester
Advertisement
Hang on for a minute...we're trying to find some more stories you might like.
  The second semester of senior year is a tricky time for high school students across the nation. It can be painfully difficult to stay on task when faced with so many distractions. Prom, graduation, planning for summer trips, a reluctance to tackle homework assignments–these are just some reasons why it can be difficult to balance the pursuit of pleasure and academics during this last gasp of high school. A few AHS seniors talked to The Skier Scribbler about how they are trying to summon up some enthusiasm for school work and stay on course until graduation in May.
Jack Chase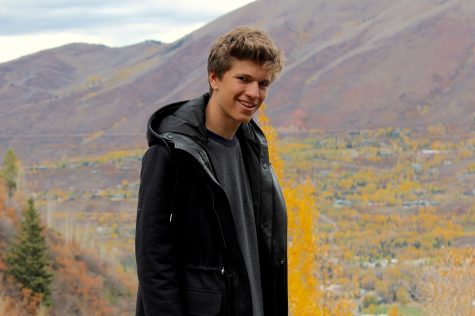 Photo courtesy of Jack Chase
  After the first semester ended,  I started to pivot towards college and focus on what my life might look like after high school. Second semester has really mellowed out, and we don't have to balance our school work as much because there really isn't that much work left. We had a big local scholarship application process that took up a lot of everybody's time, and we do still have to prepare for IB Exams, but everyone is more focused on graduation and college than they are for the rest of high school. I think teachers will understand if students might seem a little checked out in class.
Sari Behr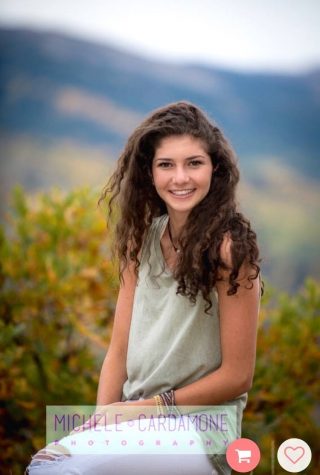 Photo courtesy of Michele Cardamone Photography
  So far, second semester has been a much lighter load in terms of school work, and that leaves time for the seniors like me to really start thinking about graduation and next year. With the extra time I have been helping to plan our graduation party, a senior trip in Europe, and a possible gap year before attending the University of Michigan. I have been in contact with the director of Sun Valley on Ice , and I hope to be a member of the cast this summer and in following years. I think that for all seniors motivating to do school work over the next couple of months will be challenging with so many exciting plans for the future. There's a lot for us to look forward to.
Juliette Woodrow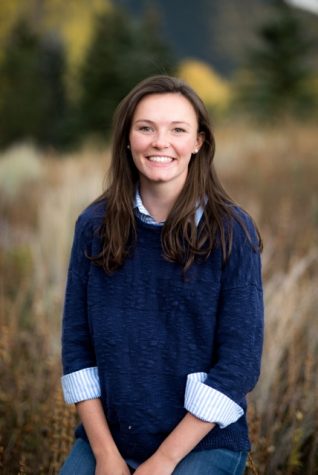 Photo courtesy of Juliette Woodrow
  I'm definitely trying to enjoy my last few months here during this semester. I am prioritizing spending time with family and friends more than I did in my other 3 and a half years at AHS because I am finally realizing how little time I have left here. I also am trying to give back to the community as much as I can, because this community has given me so many opportunities and been a great support system. I wouldn't be where I am without the help of the supportive town that we live in. In regard to college, I'm trying to learn as much as I can, especially in math, so I'm not behind my peers in college classes. The drive to get all my homework done has certainly diminished this year and has been replaced with a drive to get as much out of these last few months as possible. That includes learning, working, flying, playing lacrosse and spending time with friends and family.