The 20 Best Gifts to Give This Holiday Season
On average, each American will spend over $700 on holiday gifts and goodies, totaling more than $465 billion nationwide. That's why it's important to spend your money wisely and get gifts your recipient will want! The holidays are a exciting time of year, but it can be hard to know what to get your friends and family. Here's a list of the 20 best gifts for this holiday season.
Ice Blue Instax Polaroid Camera- Target $59.99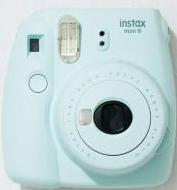 Splash Shower Tunes Bluetooth Waterproof Speaker- B&H.com $22.95. 
Singing in the shower just got a lot more fun!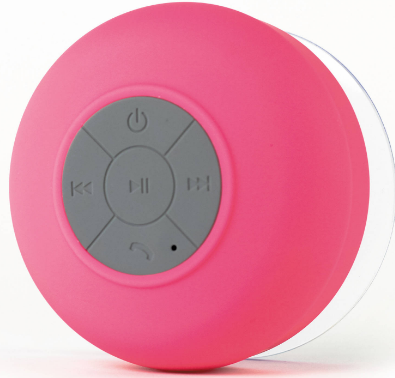 17 oz Swell water bottle, color; Aspen, Sun dance, Breckenridge – Swell.com $25
A great solution to not using plastic bottles all the time, and it showcases Aspen's beauty.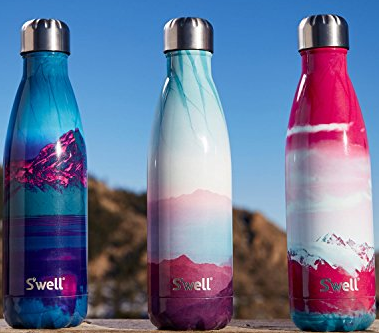 Love At First Slide, rose gold sandals- Lulus.com $12
Everyone needs a pair of easy slips on shoes, and why not get ones that are shiny!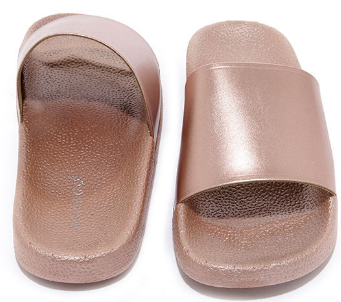 Crazy Aaron's Thinking Putty, color; Super Scarab – Amazon.com $13.99
I CAN'T STOP PLAYING WITH IT.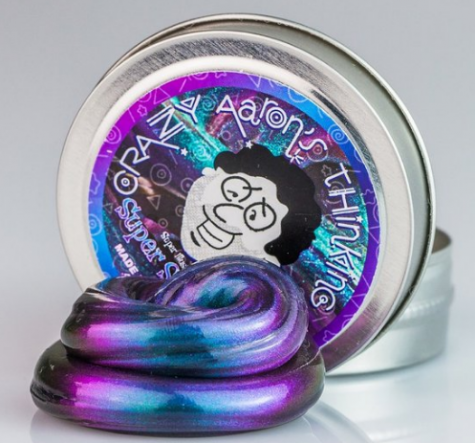 Chunky Knit Pom-Pom hat- Free People $48
Keep that noggin warm and toasty while being super stylish.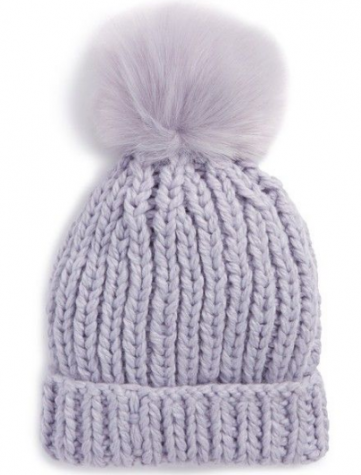 Sequin Scrunchie- Free People $6
Definitely the most adorable throwback from the 80s.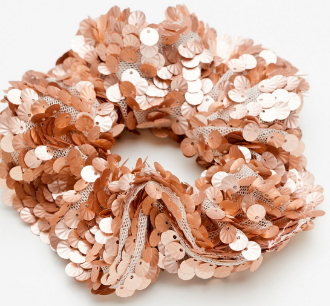 Macron Rose candle- Urban Outfitters $14
It's the three S's. Simple, smells good, and super cute!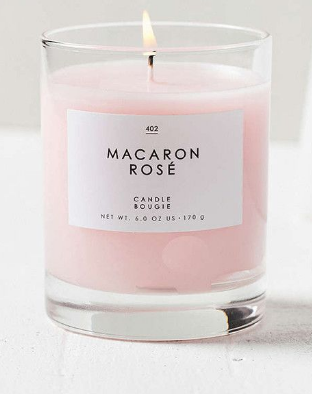 Checkered print backpack- Forever21.com $27.99
The perfect thing to carry all their other presents while having the cutest backpack in the school!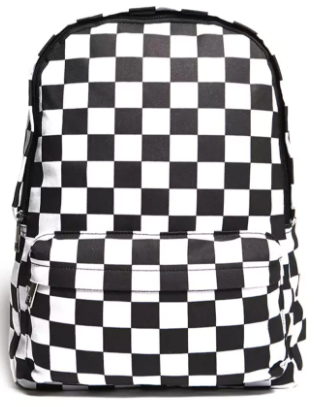 Lush Berry Christmas gift box- Lush.com $37.95
It. Smells. Like. Heaven.
Laptop stickers- Redbubble.com $1-$10
On Redbubble.com there are thousands of hilarious, cute, and stylish stickers to choose from!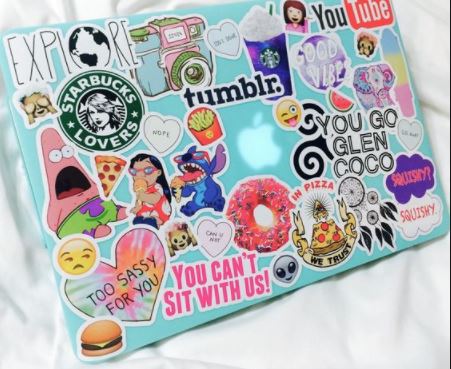 Upcycled Brontosaurus Faux Succulent Planter
RAWR.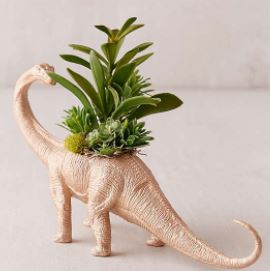 Bando compliment pencil set- Amazon.com $10
Everyone needs a little pick-me-up in school, and something sparkly to look at.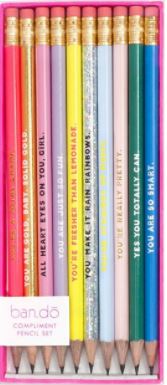 Peace Neon Sign Table Lamp- Urban Outfitters $79
Light up your bedroom with this sign. Ah puns.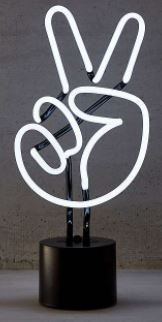 Slim Marble Portable Power Charger- Urban Outfitters $24
A subtle way of telling someone they are never borrowing your charger again in the form of a snazzy present.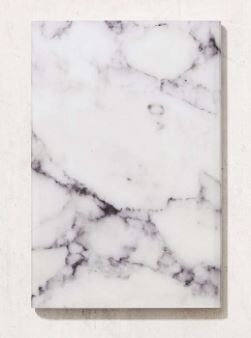 Women's 2pk Cozy Crew Xhilaration Black Heather Socks- Target.com $7
So soft, so comfy, so pretty.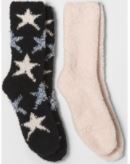 Black thin frame clear aviator glasses- Loveculture.com $7.95
For the person who has perfect vision but everyone knows would slay in glasses.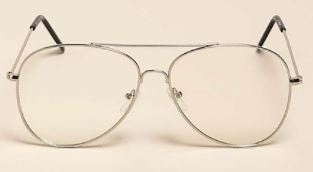 Blossom Lip Gloss- Urban Outfitters $6
There are real flowers in this, and it smells like passion fruit. What's better?

Cards Against Humanity Game- Target.com $25
A party game for horrible people.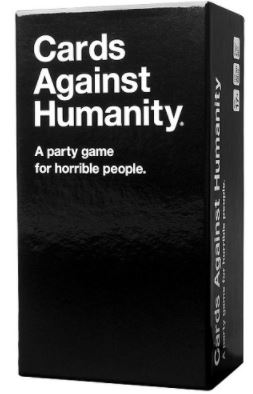 Customizable coordinate necklace- Amazon.com $22
A super sentimental gift for someone close to you. You can put your hometown's coordinates or someplace really special to you and the recipient.