Nome Obermeyer and Obermeyer Ski Clothing
For over 60 years Obermeyer ski clothing has revolutionized the ski industry, and impacted the community of Aspen. Nome Obermeyer has worked with Obermeyer for 54 years. She has helped design many of Obermeyer's clothes and has contributed to keeping its history alive.
Nome Obermeyer has been an Aspen local for over 50 years. She was married to Klaus Obermeyer, the founder of Obermeyer, and started designing for Obermeyer. While Nome designed for the company, she often modeled for Obermeyer as well.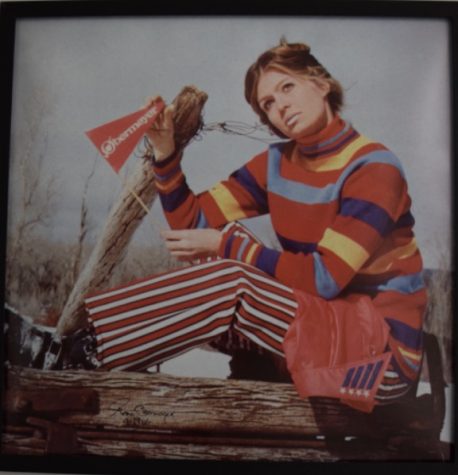 "Well, we needed people to model the clothing and I was the cheapest option." Obermeyer said jokingly, "throughout our history we have had professional models, but we have always worked with people in the area or in the company. We do it so the consumers know who we are and they love to see something on a famous model, but they also like to see it on the average person."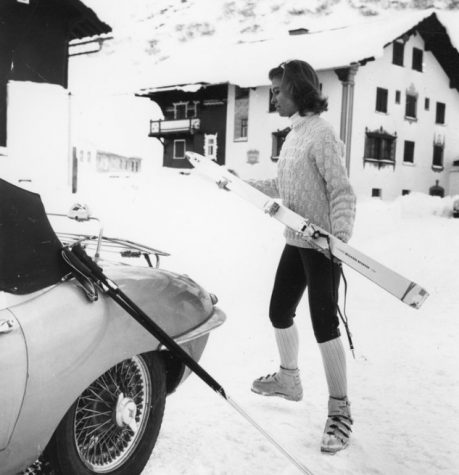 Nome came up with the idea of the I-grow, a system in children's clothing in which a piece of clothing can be extended to grow with the child. She also helped design many of Obermeyer's other concepts.
Obermeyer has designed many revolutionary inventions that have completely transformed the ski industry. Before Obermeyer was created, Klaus Obermeyer was a ski teacher, and he noticed his students were freezing; their ski clothing was not keeping them warm. So, he used inspiration from skiing in Europe, and he made the first down jacket. Later came double layer ski boots, double pronged ski brake, high altitude sunscreen and more. But, Obermeyer doesn't keep those inventions to themselves. Nome Obermeyer believes in the importance of sharing ideas.
"No matter what we have invented, we have never patented anything, because Klaus believes, as do I inherently, that if you have a good idea and someone can use it to make something better, it lifts up the whole industry, it makes it better for the consumer, for everybody." Nome said.
Obermeyer has changed the ski clothing industry throughout its long history. It helped make skiing more available to families and the community of Aspen.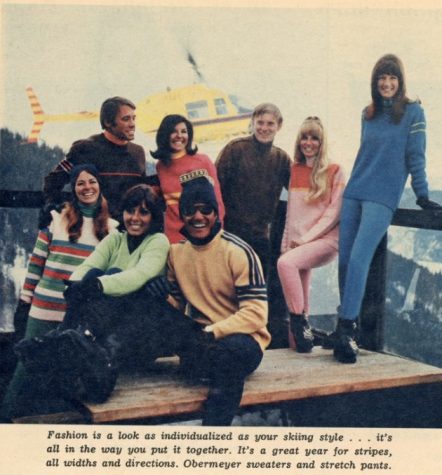 "We make ourselves the person we are going to become. Opportunity gives us these chances to learn something, and whenever you learn something it changes you a little bit, and lets hope its changed me from the better. I've learned a lot about the fun of trying to do something that makes a difference, and that makes you feel proud and powerful and happy." Nome said.
About the Contributor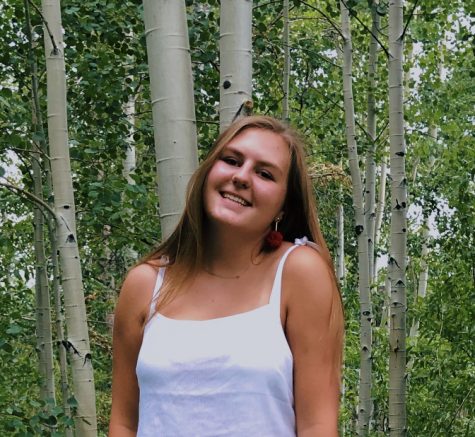 Tessa Guthrie, Editor-in-chief
Tessa Guthrie is a senior at AHS. She is currently one of the Editors-in-Chief. This is her fourth year writing for the Skier Scribbler. She loves to ski,...