The truth behind the ACT/SAT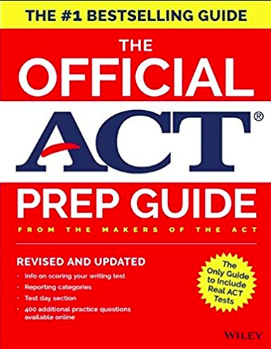 Throughout my high school career, the inevitability of taking the ACT has always loomed in the distance, with no immediate threat to my mental well being. However, as the holiday season approaches, what used to be a well-deserved break from school has turned into a 'work-week' for upcoming testing dates.
State testing is intended to differentiate students, using tests in reading/writing, math, and science. They are created by psychologists, designed to assess students using complex questions that supposedly give colleges and the data they need to evaluate performance. These tests take the form of either the ACT or the SAT and are virtually interchangeable. Testing is a billion dollar industry, in the form of tutoring, registration, and in some cases post-test counseling. While the scores from these tests do serve a role in the college application process, the reason they are maintained and emphasized so dramatically is due to one reason: money.
State testing is a business: another way for corporations to make a profit, and in this case, the target is American students. A junior at AHS, Jon Haisfield feels that while testing is relatively important, the admission program should not be based on scores.
"Although I would rather not have to take a five-hour test on a random Saturday morning, I do understand that it is important to have an academic variable for selecting students: however, I believe that this aspect should take the form of a students transcript, academic accomplishments, and rigor of classes," Haisfield said. "The college admission procedure would work much more in favor of the students if it focused heavily on a student's merit, instead of reducing kids to a mere number."
Bella Williams, another junior at AHS, believes that the culture of testing is unfair to students, and a change needs to be made.
"The amount of pressure that arises from state testing is very overwhelming. The culture has created the idea that whatever score you get on either the SAT or the ACT will determine the rest of your life. I believe that the system has to move away from these ideas and create a more personalized approach to evaluating students," Williams said. "In the U.S. there is so much emphasis on having students keep up with standardized test scores, without much proof as to how they benefit students."
The simple fact is that standardized testing does not accurately measure student performance in school. Any student can score well on the test with the help of a tutor and time spent studying, but because of all the background preparation going into these tests, the score does not accurately measure a students intelligence. Instead, a change needs to be made that profiles students based on their accomplishments, instead of a number.
About the Contributor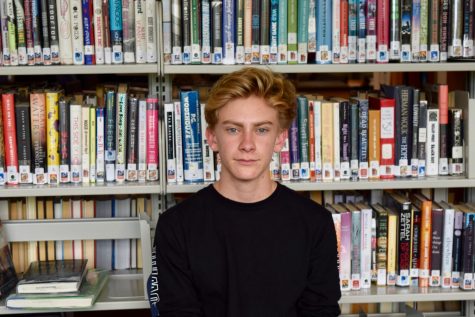 Tatum Diemer, Editor-in-Chief
Tatum is a senior at AHS and this is his third year with the Skier Scribbler, now an Editor-in-Chief. In his free time, he enjoys skiing, skateboarding,...