AHS welcomes Karen Hawkes, counselor, adventurer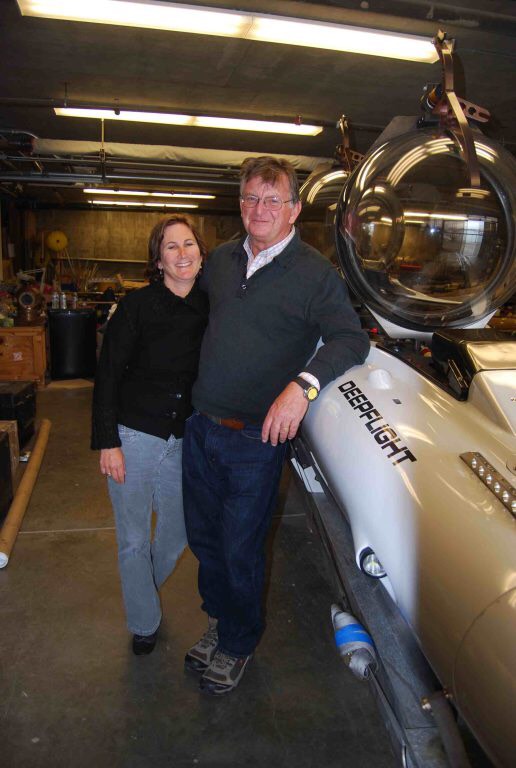 AHS is welcoming a new addition to the College Counseling team, Karen Hawkes, a well-versed counselor, and adventurer.
Hawkes grew up in Massachusetts but moved to California to attend a liberal arts college, where she received a degree in Russian Communications. After college, she delved into the nonprofit world, helping to resettle emigration in the Soviet Union.
"It was my first job after graduate school, and I was ecstatic. I had discovered my love for communications in college, and it was the perfect opportunity," Hawkes said.
Her next pursuit was in corporate relations, where she wrote and edited press releases, and arranged interviews for essential company personnel.
"A lot of it was crisis management, or dealing with companies that are going through bankruptcy, and trying to manage the press around that," Hawkes said.
Exploration and discovery have always been at the forefront of Hawkes's mind. The Ocean, and it's the vast and mysterious nature was the perfect subject to alleviate her desire to explore. She started a company called Deep Flight, which sells personal, airplane-like submarines.
"We were building a new generation of submarines for personal use. It was for recreation and adventure," Hawkes said. "We were selling our submarines to people that had yachts. Richard Bairnson, the founder of Red Bull, bought one for his Island."
While running Deep Flight, Hawkes was also involved in a company that searched for shipwrecks. The company took her all around the world, which fueled her passion for traveling.
"We found over 100 shipwrecks. Some modern, some ancient, but those were lucky finds," Hawkes said. "I really liked going to Jordan. As a country, it's beautiful; the culture is really open and welcoming."
Whether she's helping resettle Soviets or running major tech companies, Hawkes is up for an adventure. One adventure that has inhabited her heart since her teenage years is College Counseling.
"I always thought of it as a career for me, but life takes you in different directions, as students will find out," Hawkes said. "When I had an opportunity to step away from the companies that I had started in the Bay Area, I got my certification in College Counseling, and that's what started me on this path."
After working in private education consulting for six years, Hawkes wanted to work with more students. Previously residing in Aspen, she knew of the community, so when the opportunity opened up to work at AHS, she didn't hesitate.
"I'm excited to be apart of a community that truly cares about education. I'm excited by the students I am meeting, and their enthusiasm for their academics, and for a balanced life," Hawkes said.
Using her unique background, Hawkes hopes to give AHS students insight and perspective on the college journey.
"What I really want to do is help people manage the process, and reduce any stress around the journey of the college application,"    Hawkes said. " Students should break the college journey down into manageable bites and understand what lies ahead of them, so they can plot what they have to do, and bite off the pieces. Most importantly they should keep an open mind because there are many paths to post-secondary success."
About the Contributor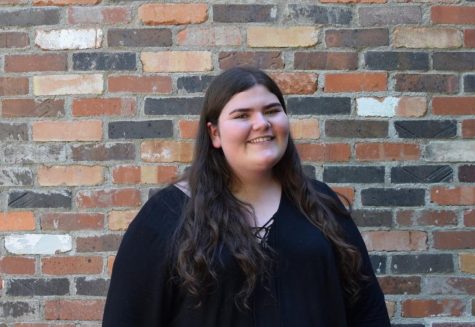 Katelyn O'Callaghan, News Editor
Katelyn is a junior at AHS. She is the news editor for the Skier Scribbler. This is her second year writing for the Skier Scribbler. In her free time,...