Kim Zimmer: A Catalyst for Change
Sometimes, the educators that students see in classrooms on a daily basis are overlooked, but they are a vital part of the Aspen High School community and greatly contribute to how it operates. In the two short months that she's been here, Kim Zimmer, the AHS's technology integration specialist, has started countless initiatives.
Zimmer moved to Pitkin County two months ago from Summit County. She previously worked the same position at Vail Mountain School. Zimmer was a broadcast journalism major in college and then worked in broadcast news for two years.
During the Iraq War, Zimmer worked for a 24-hour newsroom as a video editor. She was being asked if she could write a bit as well, so she would be doing both writing and video editing. She worked from 3 am until 12 am, Wednesday through Sunday.
"Having such hard hours, I kind of realized that I wasn't passionate enough about [writing article news] to completely not be able to make friends in Seattle and not have a life. I was constantly seeing and having to edit [videos of] bombs falling and chaos in Iraq, and I had to write about it a lot. It was really dragging me down\; I didn't have the armor to be able to endure that really crazy roller coaster ride," Zimmer said.
After broadcasting, Zimmer decided she wanted to teach, so she moved back to her original home in Chicago where she got her Master's degree in Education from DePaul University. She then worked in an elementary school computer lab so that she could get her teaching certification. She has been in the teaching industry since 2005.
During Zimmer's time at AHS, she has already implemented something new into the school: a broadcast, in which the Journalism class broadcasts the school's weekly news every Wednesday. Ethan Hunt, one of the executive producers of Aspen Skier TV, believes Zimmer was a vital part of the creation of the broadcast.
"I think without her we would have been very lost, especially considering we've never done broadcast journalism before\; that's a pretty new thing for all of us. She's sort of acted as our guide for this whole subject, [which is] a new type of journalism that we're trying to tackle," Hunt said.
Zimmer works in our school Learning Commons, with her fellow teacher, Diane Godfrey. Godfrey believes Zimmer brings a fresh and new presence to that part of the school.
"Kim's energy alone has changed our vibe upstairs. I mean, she is so innovative and creative, and she has a can-do, yes, attitude," Godfrey remarked.
About the Contributors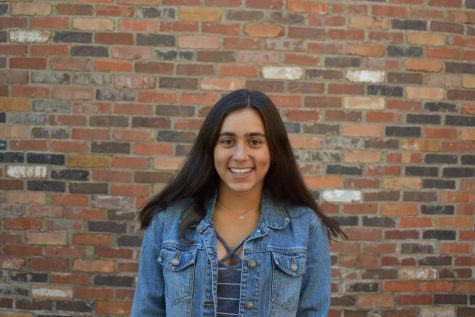 Kayla Tehrani, Editor-In-Chief
Kayla Tehrani is a junior at Aspen High School. This is her second year as a writer for The Skier Scribbler, and her first year working with business....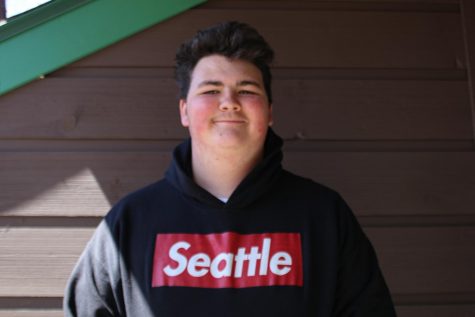 Oliver Semple, Staff Photographer
Oliver is a junior at AHS. Oliver is in journalism because he likes to take photographs. Outside of school, Oliver takes a lot of photos of nature. One...