Little Fires Everywhere Review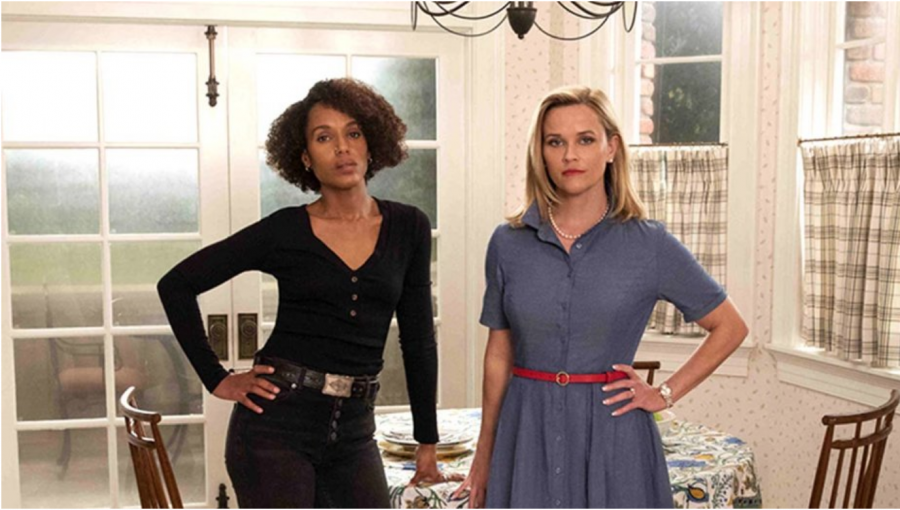 Disclaimer: This article may spoil key themes of the book and movie.
Hulu has gifted the world a new TV show amidst the COVID-19 outbreak in the United States. Little Fires Everywhere, was an adaptation from the novel by Celeste Ng. The show starring Reece Witherspoon and Kerri Washington has been an entertaining way to get everyone's minds off of wondering when the coronavirus quarantine will come to an end. From the perspective of a viewer that has not read the novel "Little Fires Everywhere", the TV show seems to be dealing with two prominent issues of race and mother-daughter relationships.
The show takes place in Shaker Heights, Ohio, and features multiple intertwining plotlines. Kerri Washington plays a single mother who lives paycheck to paycheck. She is an artist that moves around a lot with her daughter, Pearl. Kerri Washington's character has been presented as beyond unlikeable, cold, and even somewhat creepy. Although her back story was revealed in the most recent episode that premiered on April 8th, 2020, it didn't necessarily help the audience to relate to her further.
Reece Witherspoon plays Elena Richardson, who lives in a big beautiful house with her husband and four children. She has a struggling relationship with her youngest daughter Izzie. Witherspoon does an excellent job acting with this part, since playing a suburban mother is her specialty. It may be unclear to some viewers where the show is going and what the finale will hold, but it is definitely worth watching.
Sarah Ward, a teacher at AHS, read and taught Little Fires Everywhere to her 10th-grade students during the 2018/19 school year and believes that some of the characters haven't been exposed enough.
"I worry about what's going to happen at the end and if it's going to make sense because they haven't developed Izzie properly," Ward said.
In the book "Little Fires Everywhere" Kerri Washington's character, Mia, was not black, whereas, in the TV show, her race is different. This brought a new element to the storyline.
"Race is important and is an issue in the time and place, but I think it's kind of overreaching to make such a large shift like that. Maybe it was a casting thing, but that kind of bothers me that they would make such a huge shift. It changes the story completely," Ward said.
Kerri Washington's character is irritating and almost mean in the TV show. In the book, she was portrayed as being loving and kind. The shift in Kerry Washington's character almost makes the show unbearable to watch.
"I think that they made her unlikeable, and I struggle to understand why they did that," Ward said.
From the perspective of a person that read the book, they may become frustrated by the drastic changes from the text. The show has almost taken on a new story that differs from the book in small and large ways, but the main issue presented in the book seems to be minimized in the TV show.
"In the book, the major focus is on the mother-daughter relationships and how mothers and daughters come together– you have the issue of adoption, you have the issue of a birth mother with her birth children, you have the issue of surrogacy, and you have an abortion; all of these different components of mother-daughter relationships are covered," Ward said.
The show was very well put together and displays a lot of controversial topics. Even though the show has some gaps in the storyline of the book, it is still satisfying to watch.
About the Writer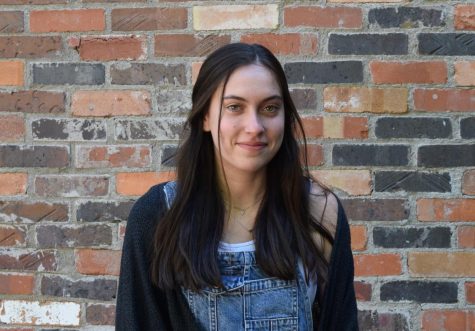 Taylor Gurtman, Staff Writer
Taylor Gurtman is a senior at Aspen High School. This is her first year as a staff writer at the Skier Scribbler. In Taylor's free time, she enjoys skiing,...