Tyler Ward and Charlie Williams alter plans for football recruitment in response to Covid-19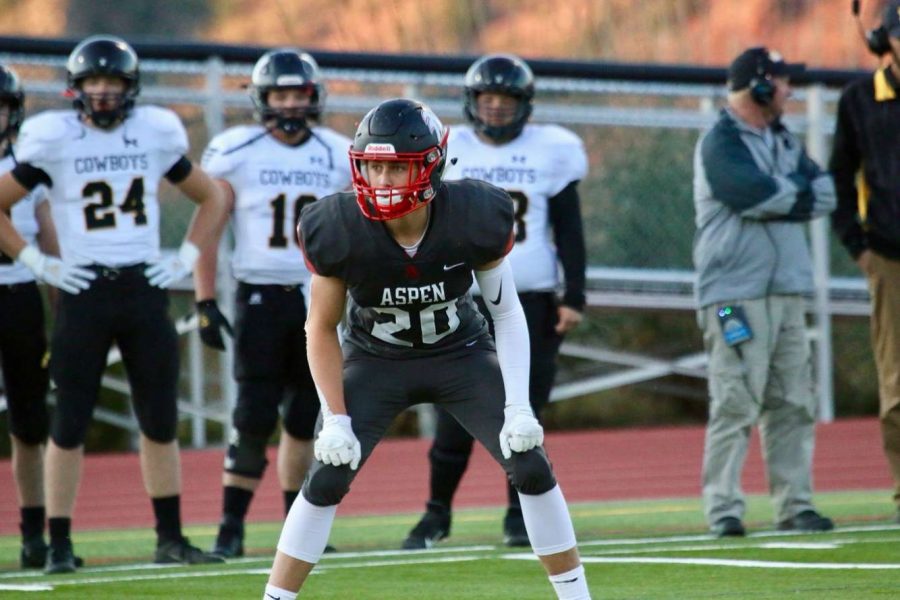 COVID-19 has affected many high school athletes by causing cancelations in sports events, restrictions to playing at all, and most importantly, college recruitments. Former AHS students Charlie Williams and Tyler Ward were especially influenced by this because of their football careers.
Charlie Williams, a junior, moved to Calabasas, California in July. Williams wanted to try something new, and had a recommendation from the coaches to go play at an elite football program. Williams plays as a wide receiver, as well as an outside linebacker.
Tyler Ward, a senior, had the opportunity to play quarterback at Calabasas High School in LA and felt it would be a good opportunity for him to play football at the highest level available in high school. Ward left Aspen because he needed to be in a better place for recruitment. For Ward, moving was mostly a decision based on his football career. Calabasas High School is one of the best football programs in California, and they have gotten a ton of players to Division 1 programs.
For both Williams and Ward, plans for their school year have changed. Williams made the decision to come back to Aspen and enroll in an online school with a school that he is more familiar with for the first semester, but plans differently for the rest of his high school career.
"I want to possibly move back out there for the second semester when it clears up more and I think next year I want to play there and be able to have a full season," Williams said. He hopes to eventually play at the collegiate level.
Ward was heavily affected by the virus because of his college recruitment process. His plan was to explore colleges and get more exposure to different collegiate programs for his future, which he is unable to do now.
"It [the virus] hurt my recruiting with colleges as I could not attend their camps, take unofficial visits, and they could not come to watch me throw or evaluate me," Ward said.
AHS football head coach, Travis Benson, also thinks that it might be difficult for Williams and Ward to figure out a way to play in college because of COVID-19. Many are unsure as to how recruitment will happen this year, which is bringing a sense of insecurity to the players.
"It has taken a hard toll on those wanting to take their careers to the next level because of the uncertainty with the situation," Benson said.
About the Writer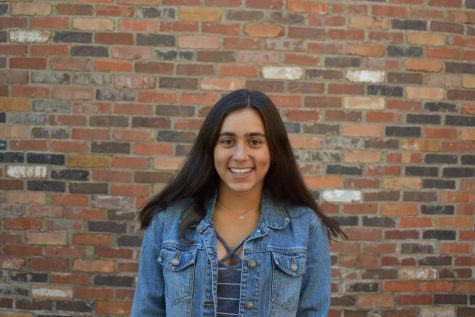 Kayla Tehrani, Business Manager
Kayla Tehrani is a junior at Aspen High School. This is her second year as a writer for The Skier Scribbler, and her first year working with business....