Fires tear across Colorado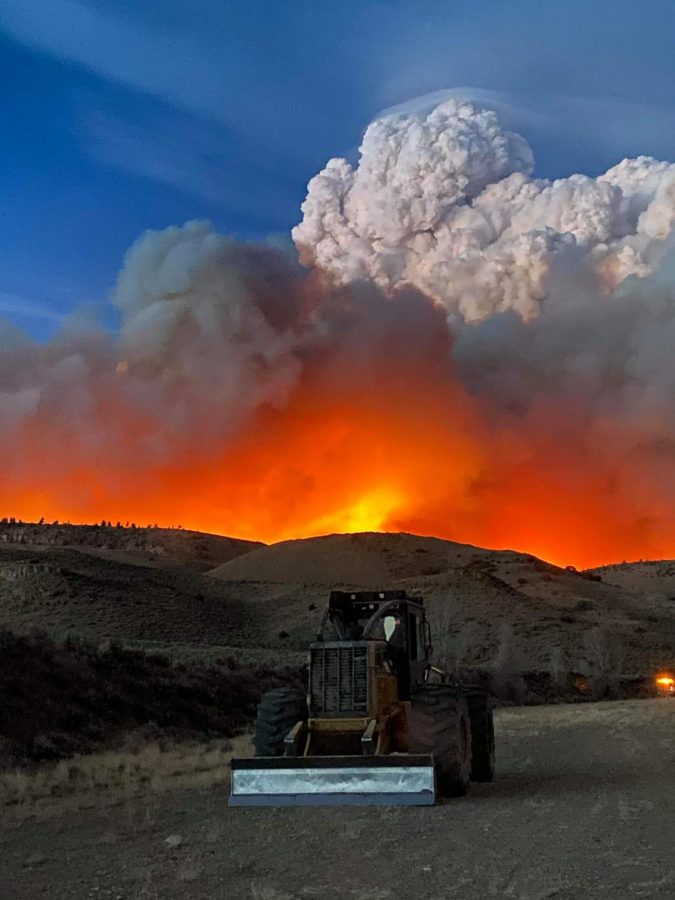 Record breaking forest fires across Colorado have been burning even in the month of November. It is very unusual for so many fires to be burning in the month of november. Fires in Colorado have increased each year, which has firefighters on their toes. Some of the largest fires include the Cameron Peak fire, East Troublesome fire, and the Hunter Fire. Between the month of October and November, 3,000 firefighters fought to contain the wildfires.
John Markalunas, a local firefighter for over 30 years, explained why there are so little personnel on the scene.
"Not many people are [fire] fighting because it's a summer job. It's the first time we have had this much fire in November," Markalunas said.
Colorado hasn't seen this much fire before, and neither have the firefighters. It has been difficult to combat due to weather conditions, personnel, and dry land over the past few months. But, the recent snowstorm that hit a few weeks ago has given time for firefighters to put out the flames.
"The snow helped with Boulder fire and many other fires that got hit by the storm, it stopped them in their tracks," Markalunas said.
Snow doesn't necessarily put the fires out, but it gives the land moisture and keeps things cold, which makes it hard for fires to spread. Because the fires were stopped for a short period of time, firefighters managed to get a lot of them under control since then. Currently the Cameron Peak fire is 95% contained, and the Pine Gulch Fire is 100% contained. Even though the snow helped, there is still concern.
"Things will get warmer and they will move again. How much dry weather will we have until the next snow storm?" Markalunas said.