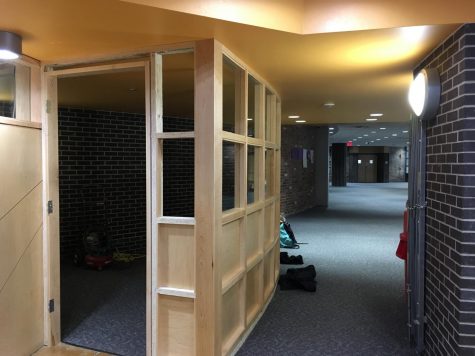 Emily Kinney, Staff Writer

February 25, 2019
Following the tragic school shooting in Parkland, Florida, in February of 2018, a group of ASD  parents mobilized to ensure that students in the district are as safe as possible. This movement led to a safety evaluation, conducted by an architect with 15 years of experience conducting these audits. Sa...
Tullis Burrows, Staff Writer

May 30, 2018

Filed under News
On Friday April 13th, a Colorado youth environmental engagement organization known as Changemakers sponsored a school wide event with the support of Aspen High School's Earth Group. The event involved a creative and impactful presentation by youth environmentalist and leader of the Changemakers ...