New Ex Eds at AHS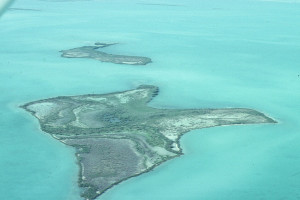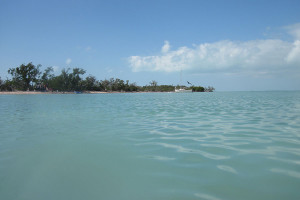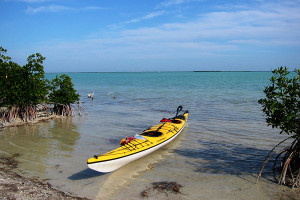 As AHS enters into the second half of the school year, students anxiously wait for the rapidly approaching and much-anticipated Experiential Education week. Ex Ed week is famous at AHS because of how unique and personal the experience is, and the relationships formed on the various trips. This year, as with every year, there are new trip opportunities, in which venture to states farther away than before.
Aspen AERO – Florida Aeronautical Experience has been created by Greg Roark and Dr. John Maloy, and could potentially be a new and popular trip. This trip is focused on helping students find possible career choices in the aeronautical field, and teaching students, "both traveling on the course and back in classrooms at home," according to the ExEd course description. However, according to the course directors, it may be difficult for kids from Aspen to adapt to the heat and humidity of Florida, especially when the trip involves walking long distances on a daily basis.
David F. Fregly and Calan Gibney are leading a new trip to Florida called the "Aspen Castaways." The course description says this trip is a, "Florida Keys kayaking experience… [with] windswept 80-degree temperatures and water in the 70s." AHS History teacher David Fregly created this trip because of his love of kayaking, and his previous trips to the Florida Keys.
"I'm most excited about staying four nights on North Nest Key," Fregly said. "It is truly a paradise, an isolated island with minimal human footprints. The waters around North Nest are bluish-green and the sunsets are simply epic. Kayaking through the Florida Bay ecosystem is simply an event I can hardly wait to start." The only warning to students signing up for this trip is that they will be eating canned food and have no access to showers.
Aspen to Jackson: A Civil Rights Journey is a new course led by Kim Martin, Karen Green, and Leonard Lansburg. This course will bring AHS students into the deep South to learn about places and people that were leaders in the Civil Rights movement. The course will have a large focus on Emmit Till, and how life in the south has affected contemporary living. According to the description, "students will travel by bus from Memphis to historic sites and cities. The trip will include visits to the Lorraine Hotel, Ole Miss, Graceland, the Freedom Project in Indianola, the Mississippi Center for Justice and other sites in the Jackson, Memphis and Indianola region."
Edwards to Aspen, Hut-to-Hut Ski Tour has been brought back this year by AHS science teacher Marc Whitley. Whitley wanted to bring back the course because this year is the last opportunity for students to go on a hut trip during the Ex Ed week.
"Students should sign up for this course if they love skiing and hiking and being outdoors, especially in the winter," Whitley said. "It will be a lot of work, but also a lot of fun. Arriving to a comfortable hut after a long day of traveling over the snow is a wonderful feeling."
Red Rocks and Vegas Climbing with Marc Grice and Neil Beidleman involves experiencing the natural world outside of Vegas and then entering the infamous city.
"We will use a rest day to travel to Vegas and experience the culture shock of traveling from beautiful sandstone wilderness to the neon and plastic world. We will look for Elvis as well in Vegas while we pick up a show," describes the course description. Geology, climbing sandstone, and service are also additional components to this Ex Ed course.
Annie Durkin and AHS English teacher KyleAnne Kiraly will be starting a new trip to Washington D.C., called Explore the Past, Discover the Future: Washington D.C. It is recommended that students signing up for this course have an interest in the government, and can act appropriately around our Colorado government officials. This description of this course says, "Students will explore all of the amazing museums and memorials of our nation's capital. These museums include, but are not limited to the Air and Space museum, the National Gallery and the American History Museum."
Whether you have been waiting years to accumulate enough points to go on "Aspen to San Diego", or these new trips have shifted your possible list of choice, AHS has many amazing opportunities for the 2014 Experiential Education week. When choosing, keep in mind that ExEd will be in the fall next school year.
Leave a Comment
About the Contributor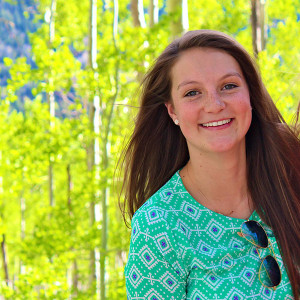 Jessica Tyler, Editor
Jessica Tyler is Editor-in-Chief of the AHS Paper, the Skier Scribbler. Jessica will be graduating with the class of 2015 as an anticipated IB Diploma...