A World Post-Genocide: How Rwanda Rebuilt with Female Leaders
The Rwandan Genocide occurred from April 7th, 1994 to July 15, 1995. During this 100-day period, armed Hutus killed around 800,000 of the Tutsi minority and moderate Hutus and Twa. As the nation rebuilds almost thirty years after the Genocide, we examine how their female-majority parliament works to heal the country and cultivate unity rather than hate.
by Océane Jones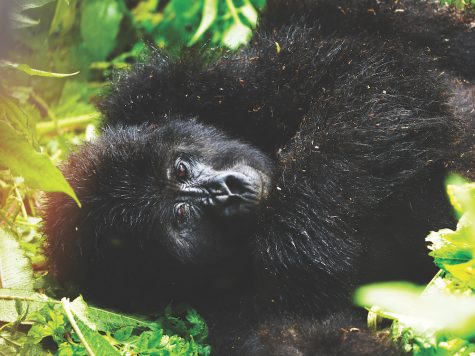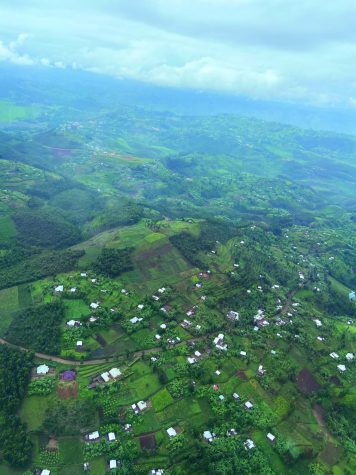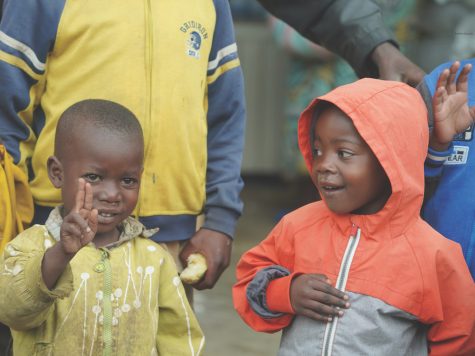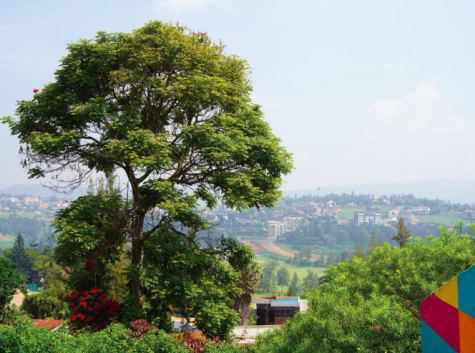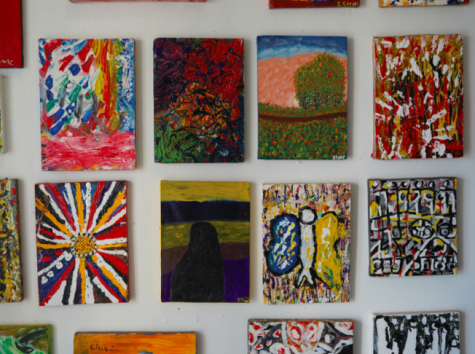 Leave a Comment
About the Contributor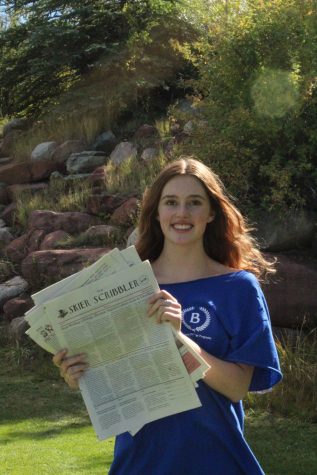 Oceane Jones, Editor-in-Chief
Océane Jones is an Editor-In-Chief of The Skier Scribbler. As an AHS senior, this is her third year on The Skier Scribbler In her free time, Océane enjoys...