ASD hires new Human Resources Director, Daniel Blumberg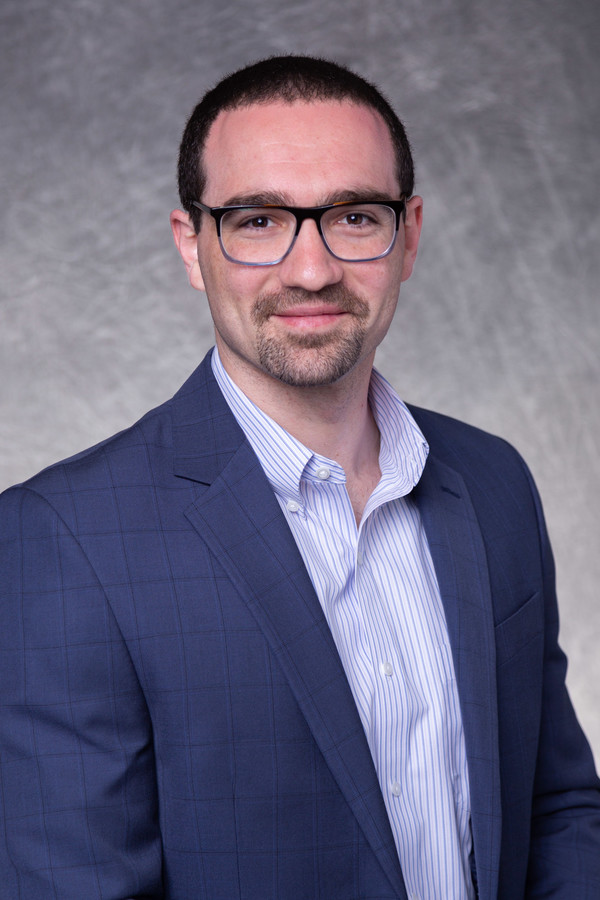 On September 21, 2020, the ASD board of directors unanimously approved the hiring of new human resources director for Aspen School District, Daniel Blumberg. The board of directors chose Blumberg for the position after a nationwide search with a hiring committee consisting of teachers, staff, administrators, and board members.
Blumberg has wide-ranging human resources experience in academic and corporate settings. Blumberg has a masters degree of Business Administration from East Carolina University and a bachelor's degree for science in Business Administration from the University of Arizona, Eller College of Management. He is a certified Senior Professional in Human Resources. Most recently, he worked as Assistant Vice Chancellor of Human Resources Operations at East Carolina University, identifying and implementing new business strategies and processes that were in support of a culture of collaboration and diversity. He also was ECU's director of human resources information systems prior, at which position he oversaw enterprise-wide human resources projects and designed technology-based systems and analytic tools.
Blumburg joins the new leadership team led by ASD's new superintendent, David Baugh. This team has been working diligently to meet the ongoing challenges that COVID-19 has brought upon the school district. According to the press release sent to all AHS staff on October 19, 2020, Baugh believes Blumberg lines up perfectly with what the district needs in this difficult time.
"Dan Blumberg is the perfect fit for our district at this time. He will help us navigate COVID-19 pandemic issues and revise and improve our procedures and protocols. He understands how best practices translate to change, while respecting the uniqueness of our district. The bottom line is that we are in the people business, and our students and teachers will benefit from Dan's collaborative approach and front-line experience in public education human resources," Baugh said.
Susan Marolt, president of ASD's board of education, also discussed Blumberg in the press release. She sees Blumberg's hiring to be of great significance to this situation. Marolt believes Blumberg's educational experience in human resources helps usher in a new era of leadership that takes the nuts and bolts of the education of students into consideration during these unpredictable pandemic times.
"Dan's educational experience in HR operations and strategic planning as well as business administration provides a diverse perspective and is very relevant to our community's evolving needs. Streamlining processes and procedures will advance our prioritization of a culture of collaboration that will be embraced by our students, teachers and families," Marolt says.
Talita Garcia, who is the Human Resources Specialist for ASD, feels that it will be nice to have someone new to share responsibilities with, and to have certain things that each of them will do to support ASD staff.
"Now that he [Blumberg] has begun in his position, we plan on having a little table that we will send out to all staff that will say if you need a specific thing go to this person so that it's clear, because there has been some confusion and a lot of question marks in the past around what it is that HR does in general," Garcia said.
About the Writer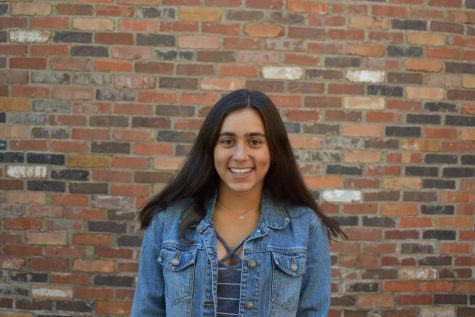 Kayla Tehrani, Business Manager
Kayla Tehrani is a junior at Aspen High School. This is her second year as a writer for The Skier Scribbler, and her first year working with business....