Which teacher would wear which mask?
SATIRE– Aspen High School prides itself on allowing students to embrace who they are. Kids often embrace their true identity within their hairstyles, clothing options, etc. Throughout this pandemic, teachers have also learned to embrace their identities through clothing choices. The staff has taken the burden of mask-wearing and decided to embrace their unique style through their masks.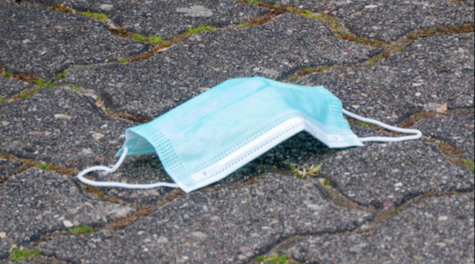 Bono Cheese – This cooking teacher never wastes foods…or masks.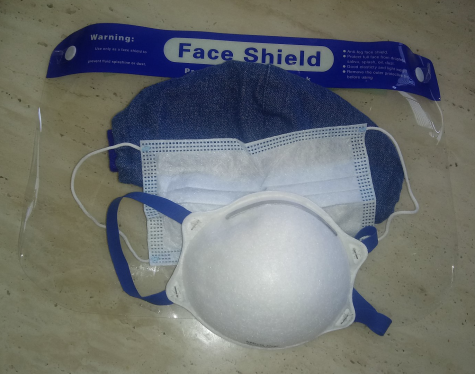 Tam Tam – Tam Tam's strict classroom makes sense now.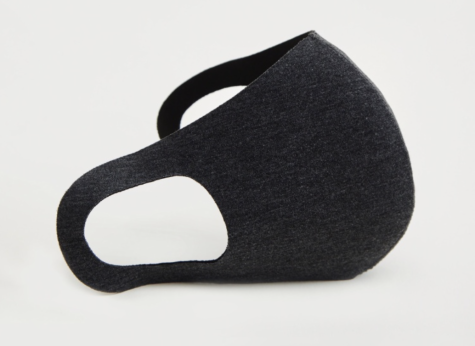 Cam the Criminal – Arresting single-use mask wearers one day at a time.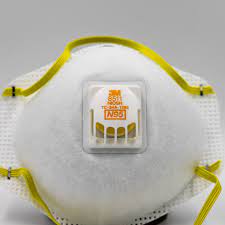 Brent Monerelzza – Eco-friendly, of course. Very on-brand for the science department.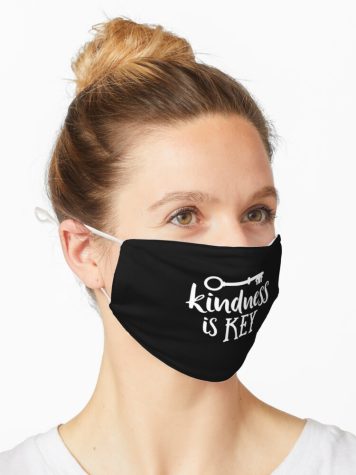 Strauss – Always taking pride in her character, activism is key.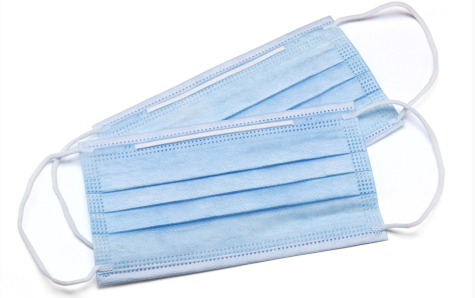 Pretty Boy Cory – Classic, clean, sanitary. No further comments.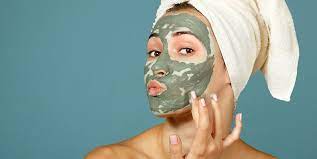 Jam Dog – Do you know which mask we're talking about Jam Dog?
Leave a Comment