Horoscopes
SATIRE – Horoscope
Aries: I know that you are the first sign, just don't get all cocky, it doesn't make you better.
Taurus:
The stars are saying that you don't like change, so I suggest that you lock yourself in your room and never, ever come out.
Gemini:
As a professional Astrologist, I would like to inform you that….
Cancer:
According to my research, you are supposed to have great health this month, but the Coronavirus is a thing so….
Leo:
Your sign is supposed to have some family issues this month, so you should probably hide away from your family all month, or maybe even all year,
Virgo:
Planetary strength is equally distributed between the upper and lower halves of the chart, whatever that means.
Libra:
Big and small decisions are coming your indecisive way, good luck with that.
Scorpio:
I guess the month of April wishes you the best, but I'm not really sure how that's possible.
Sagitarrius:
Your sign is half man, half horse, so giddy up.
Capricorn:
Lebron James and Jake Paul are Capricorns… do you what you want with that information.
Aquarius:
Isn't this the name of one of the mermaids in The Little Mermaid? Just keep swimming…? Idk you'll figure it out.
Pisces:
I cannot believe that you actually read to the end, can't you tell that I am totally unqualified to be talking bout horoscopes.
Leave a Comment
About the Writer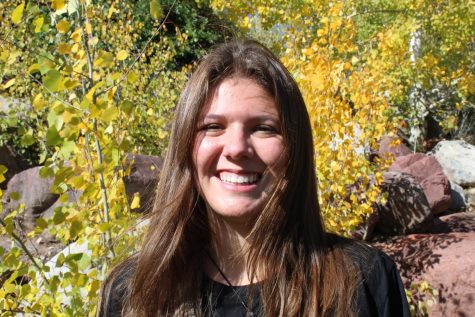 Sophia Greiper, News Editor







Sophia Greiper is a senior at AHS. This is her third year in Journalism and first year as a news editor. In her free time, she likes to play...