New Albums
My Favorite Albums from 2022 (So Far)
Music holds the power to bring people together, and deepen relationships further. I use music in my daily routine. From simple things like driving to school, performing a world tour in the shower, and being around friends, there is so much to love and share about music: the way it can make you feel, the lessons you can learn, and the creativity that can come with it. So here is a list of some of my favorite albums that have been released so far this year.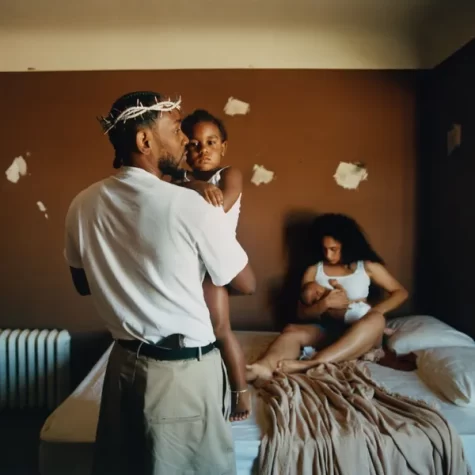 Kendrick Lamar
Kendrick Lamar released his new album on May 3, 2022 titled Mr. Morale & the Big Steppers. The track is double-sided, running a total of 73 minutes long with nineteen songs: Nine songs on the first disc, nine on the second disc, and one on the third. The album is a follow-up from Lamar's previous album released in 2017 "DAMN." Lamar's 2017 album topped the Billboard 200 at #1 for 200 consecutive weeks, according to Chart Masters, creating high expectations and a challenge for the new release. Lamar's fans were stunned the moment the news dropped on Social Media. Samuel Mayo states in The Daily Cardinal "Mr. Morale and the Big Steppers is a beautiful, double-sided mess of an album."
Although Mr. Morale & the Big Steppers is not the best work I have seen from Lamar, this album is more personal than previous albums and follows Lamar's internal struggles: how he deals with the stress of being one of the greatest rappers, but also his own stress of his growth as a person.
Steve Lacy
Steve Lacy's new album Gemini was released on July 15th, 2022. This is his second studio album following Apollo XXI. The album portrays the emotions and struggles of Steve breaking up with his boyfriend and other lovers from the past, and the aftermath of emotions he dealt with after the fact. Fans of Lacy's had been waiting two years for new music to be released . This album did not disappoint. I added nearly every song to my playlist. Each song has its own funky little beat with each song feeling different from the previous one. Nora Holland states in Hot Press "An intense, passionate love affair ending in bitter regret, sadness, anger and finally, peace: this is the journey Steve Lacy takes listeners through in his sophomore album, Gemini Rights. Across ten tracks, Lacy slowly but surely picks up the pieces of himself after coming out of a breakup, ruminating on the beautiful but agonizing process of time while exploring his relationship with change."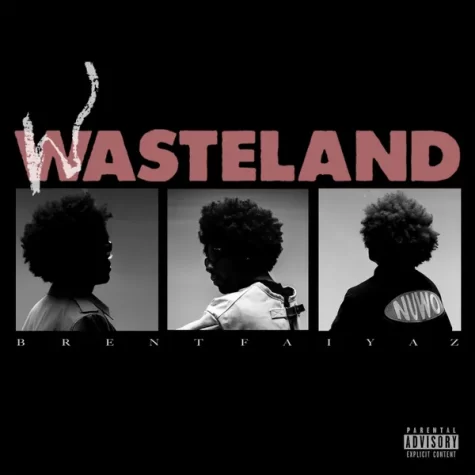 Brent Faiyaz
Brent Fayaiz released his new album WASTELAND July 8th, 2022. "WASTELAND" is an album that displays where his toxicity will lead him. Fans say that this album features some of Fayaiz's best written and produced music to date. "The struggles of staying on the same page, the recognition of another beauty, cheating, the playoff of unmatched love, and the absolute remorse that comes with depression and loss." fan explains in AOTY. This album was amazing and definitely unmatched from his previous works.
Leave a Comment
About the Contributor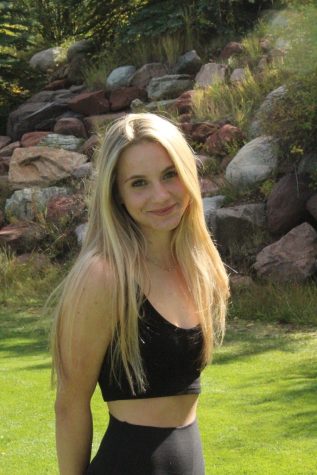 Madyson Ryan, Staff Writer
Madyson enjoys being outside in nature. She likes to voice her opinions through journalism. Madyson is a junior at AHS and lives in both Alaska and Aspen.