Songs to know for the ultimate summer playlist
As summer approaches and artists begin to release their top new summer hits, it is officially time to create a summer playlist. Here are the top 5 songs to include in your ultimate summer playlist.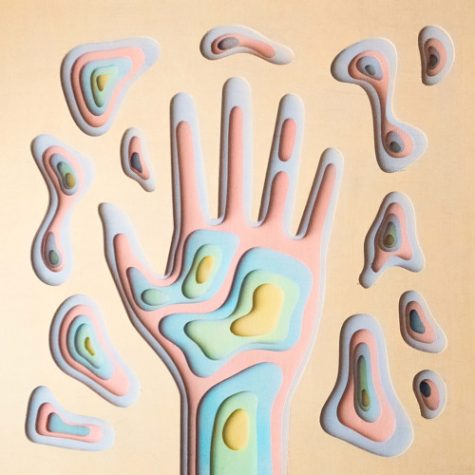 "I Can't Help But Feel", Surfaces
This should be the first song on your summer 22' playlist. With a Glass Animals vibe, this song is an ode to a past summer hit, Heat Waves.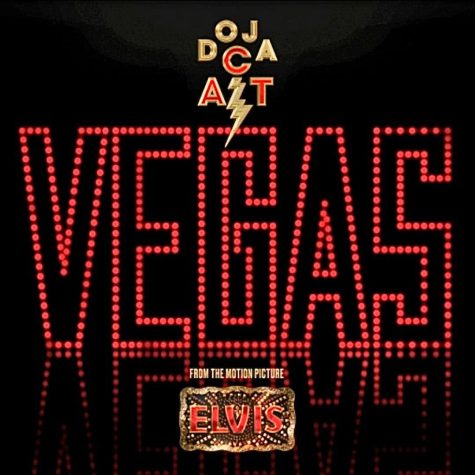 "Vegas", Doja Cat
Not only are there summer song hits, but movies as well. Vegas is an original song from the New movie Elvis, appearing in theaters June 24th.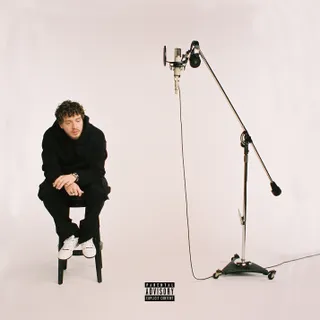 "Churchill Downs (feat. Drake)", Jack Harlow
A featured song on Raps new golden boy Jack Harlow's new album is an essential track on your summer playlist. With a feature by one of Rap's greatest, Drake.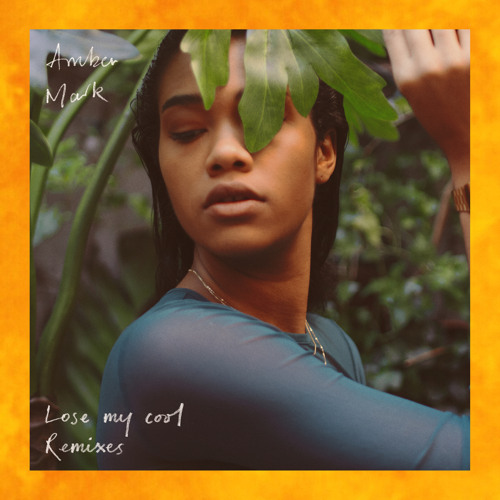 "Loose My Cool – Franc Moody Remix", Amber Mark & Franc Moody
The perfect groovy pool side jam. With a beautiful sound by Amber Mark, influenced by Franc Moody grooves, it packs the greatness of summer into one song.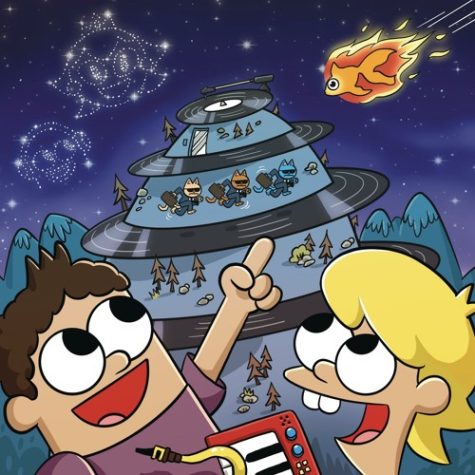 "Everything is Changing", Goldfish & Julia Church
With incredible vocals by Julia Church, and fabulous undertones of the Saxophone. this is the perfect summer dance song!
These songs pair perfectly with longer days and later nights. Whether your blasting music with your windows done on the highway or having a pool day, these summer hits will make you wish summer never ended.
Leave a Comment
About the Contributor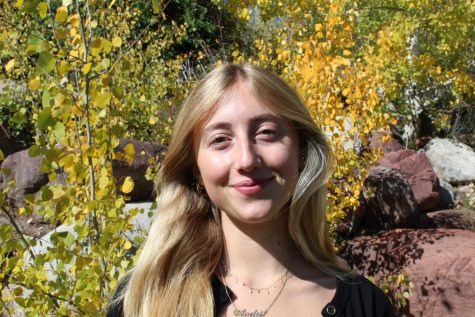 Andie Sherman, Staff Writer
Andie Sherman is a junior at Aspen High School. This is her second year writing for the skier scribbler. She is passionate about mental health and journalism....