Sand filling into the beach of business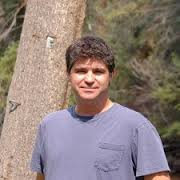 The newest teacher to join the staff at AHS is Steve Sand, a 15- year resident of Aspen who has traded an accounting career for teaching future business leaders. Sand was hired for the Business Education department, will continue coaching with the boy's tennis and also will help with the girl's tennis team. He replaces Ryan Triece, former business teacher.
"After working a few years for a big accounting firm in Chicago, I packed up my car and moved here for just one winter, and then I'll settle down. My parents still think I'm moving back," said Sand.
During second semester, Sand has taken over teaching IB Business Management, Intro to Business, Sports & Entertainment Marketing, and Intro To Adobe Creative Suite. He manages a busy workload during school hours, and when the clock strikes 3:20 he starts his second schedule as a tennis coach. Sand has worked with student athletes for three years.
"This fall we had six senior boys play varsity and on the girls' team, I think we'll also have about five or six seniors on varsity. It should be a fun season," said Sand.
While developing life lessons in class, Sand also teaches lessons outside of his classroom.  He believes there is a cross over in learning between business and athletics.
"Any good competition gives the athlete (or student) the opportunity to challenge herself, to access all of her skills and character, and to handle winning and losing with class," added Sand.
Sand applies these coaching tactics to his teaching techniques as well. According to junior Hugo Saucedo, he does that successfully.
"In the last couple of days that I've had him as a teacher I feel that my understanding of business and management has greatly increased. He's great and he knows what he's talking about,'' said Saucedo.
About the Contributor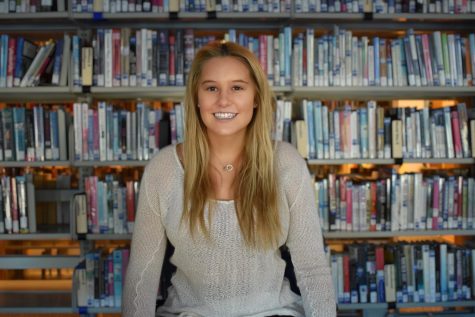 Madison Osberger-Low, Sports Editor
Madison Osberger-Low is a senior at AHS and the Sports Editor for the Skier Scribbler. This is her fourth year writing for the paper and she hopes to...