Calling All Writers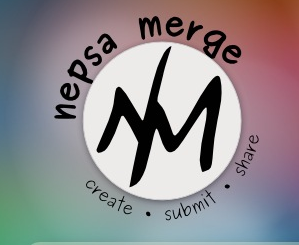 Advertisement
Hang on for a minute...we're trying to find some more stories you might like.
Nepsa Merge, our school's literary magazine, is hosting its annual writing competition this March.  It is now accepting all submissions.  
Students in all grades can submit their writing to be judged and possibly win a prize. You can submit poetry, prose, artwork, and much more. The contest is starting now and the winners will be decided in March.
As of right now, Cerena Thomsen, Nepsa Merge advisor, says submissions are lacking and she will consider extending the deadline.
The theme for this contest is "love" and submissions should be exactly 214 words.  "We want people who wouldn't normally submit their writing to attempt the contest," Cerena Thomsen, Nepsa Merge advisor said.
All submissions must be submitted before March 18.  The magazine will come out in May.
Nepsa Merge staff is looking for all writers and artists to submit their work. The magazine is chalked full of all types of art and literary works made by students.
"The purpose of Nepsa Merge is to showcase student work in writing, all types of writing, and art and give voice to people and an audience to people to share their creativity," Thomsen said.
For more information visit www.nepsamerge.com.
*Interview conducted with Cerena Thomsen, this journalist's mother.