First X Games Medal for Teenage Snowboarder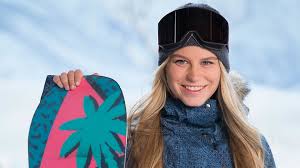 Advertisement
Hang on for a minute...we're trying to find some more stories you might like.
After two years of a "falling streak" at X Games, Maddie Mastro, a 17-year-old from Mammoth Mountain, Calif., finally finished with her first-ever X Games medal, taking third place on Saturday night in the superpipe. The 17th Aspen X Games closed its four-day event on Jan. 28 at Buttermilk and included different snow sports and an international field.
"It's pretty crazy and surreal. It was so quick moving that I went from sixth place to third, so I was really just in shock and I was just really trying to be in the moment," Mastro said.
Mastro finished seventh here last year and seventh the year before. Prior to the X Games, in 2016, Mastro took fourth in Oslo, Norway. Next, the athlete heads to PyeongChang, Korea for her first Winter Olympics.
On Saturday night, a huge crowd, including many AHS students and Aspen Valley Ski and Snowboard Club athletes, watched her pull out one of the best runs of her life when it counted most. The gold medal went to another 17-year-old California resident, Chloe Kim. She is the Olympic gold medal favorite. Kim scored 93.33 to win, whereas teammate Arielle Gold of Breckenridge took second with 92.33, while Mastro scored 89.33.
Before Mastro's final run took place, her parents, Christopher and Eileen Mastro, spoke about how during her run they face the other direction when she is in the pipe. They said that it is so nerve-racking watching your daughter go down the pipe, hoping she lands.
At the finish, Maddie Mastro commented, while laughing, that she doesn't think that strategy works.
"If it works for them, I will let them believe it. It's all about the mental, especially with my parents while they are watching me," she said.

About the Writer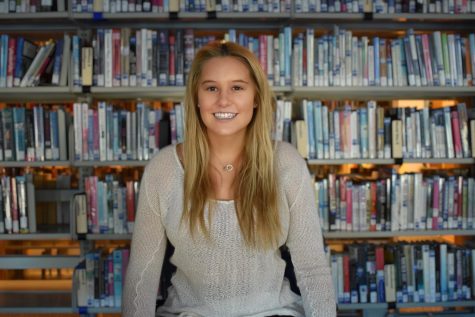 Madison Osberger-Low, Sports Editor
Madison Osberger-Low is a senior at AHS and the Sports Editor for the Skier Scribbler. This is her fourth year writing for the paper and she hopes to...