New Adderall Dispensary Replaced in Starbucks location
Hang on for a minute...we're trying to find some more stories you might like.
SATIRE — Ever since the disappearance of the beloved local Starbucks and the pumpkin spice latte, students have found an alternative to help them cope with the day. AHS senior, Elizabeth Juul, said she has been a regular customer at the new Releaf  dispensary sponsored by Sharon Mulfruit since it opened last summer. Juul explained how when she purchased three Adderalls last week, it tasted like a Starbucks iced chai.
"I really love Starbucks, and I really love Adderall. But when I  purchased the Adderall, it seemed as though it was laced with Starbucks iced chai mix. It was quite amazing. The new dispensary has just been a great addition to the community," Juul said.
According to the Releaf manager, Addie Rollins said that it has had a great start, attracting young kids.
"Everyday kids are poppin in the store to find their Starbucks spin-off of Adderall for the week," Rollins said.
While at the local high school, support services have started a support group called, 'Adderall Anonymous' designed for kids who are purchasing Adderall more than 10 times a day.  One of the volunteers from the group, Kailey Molmes, said that it really gives a student a chance to get back on their feet and get help with their addiction.
"I mainly focus on why the students are purchasing the Adderall, and if it's a good reason we all talk about it as a group, and then the support staff takes them to Starbucks in the neighboring town, Lowmass," Molmes said. "We also contribute by giving them take home Adderall packs, just for convenient pleasure," Molmes said.

About the Writer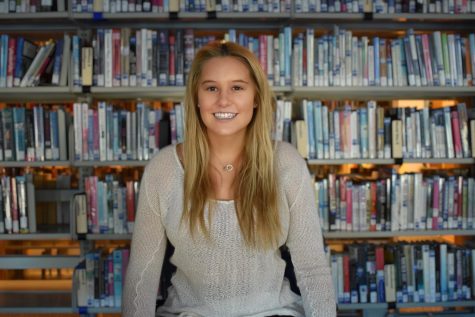 Madison Osberger-Low, Sports Editor
Madison Osberger-Low is a senior at AHS and the Sports Editor for the Skier Scribbler. This is her fourth year writing for the paper and she hopes to...