To the next phase of college athletes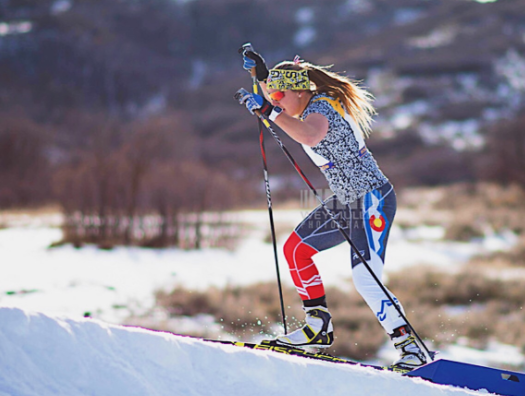 Advertisement
Hang on for a minute...we're trying to find some more stories you might like.
While seniors prepare for the upcoming college journey, AHS student-athletes take a different route by continuing their athletic career. After years of daily practice and competitions, they are finally being rewarded for their hard work by getting the chance to continue playing the sport they love in college.
AHS senior Maddy Bergdahl has been surrounded by volleyball her whole life and has the opportunity to play at Orange Coast College in Costa Mesa, Ca
"My summers were always full of traveling to volleyball tournaments with my dad," Bergdahl said. "Orange Coast College is a two-year junior college, and after my two years there I plan to transfer for my junior and senior year to a university to hopefully play at a D2 level," she added.
While Bergdahl works her way up to the net, Carter Hall, and Miles Mcconnell are trying to get a walk-on position to play golf in college. Hall explained that he will be attending Arizona State University while working hard on the range and in tournaments to impress the coaches.
"The process was all about emailing coaches and getting the conversation started myself," Hall said. "To play at the collegiate level you need to prove yourself first by playing in as many tournaments in the summer and then I'll have the opportunity to walk on."  
With hard work and dedication, AHS senior Jamison Fuentes signed with Adams State University in Alamosa, Colo. to play Division II baseball. He explained his process in becoming a future college athlete.
"It all started out by going to showcase camps with college coaches and getting in touch with the colleges I was interested in attending," Fuentues said. "Then I signed up for some recruiting websites and added stats, film, and waited until I got some interest from coaches."
AHS senior, Chelsea Moore, has spent her afternoons and weekends Nordic skiing. In the fall she will attend Dartmouth College in New Hampshire to ski for their Division I ski team.  
"I've been training for more than 10 years with dreams of skiing on a competitive college team and beyond," Moore said. "It's such a reward to finally achieve something this big. I feel that I have worked my entire life for this next step."
While the student-athletes begin their final leap to the playing field in college, their success lies from the roots of hard work and Aspen High School athletics.

About the Writer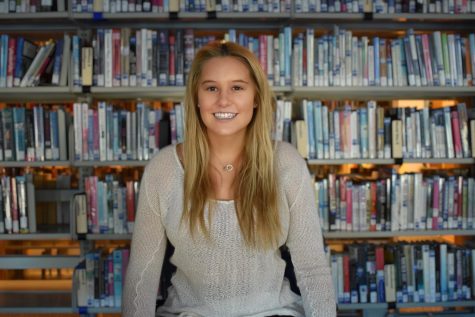 Madison Osberger-Low, Sports Editor
Madison Osberger-Low is a senior at AHS and the Sports Editor for the Skier Scribbler. This is her fourth year writing for the paper and she hopes to...