Dan Jansen represents AHS at national band competition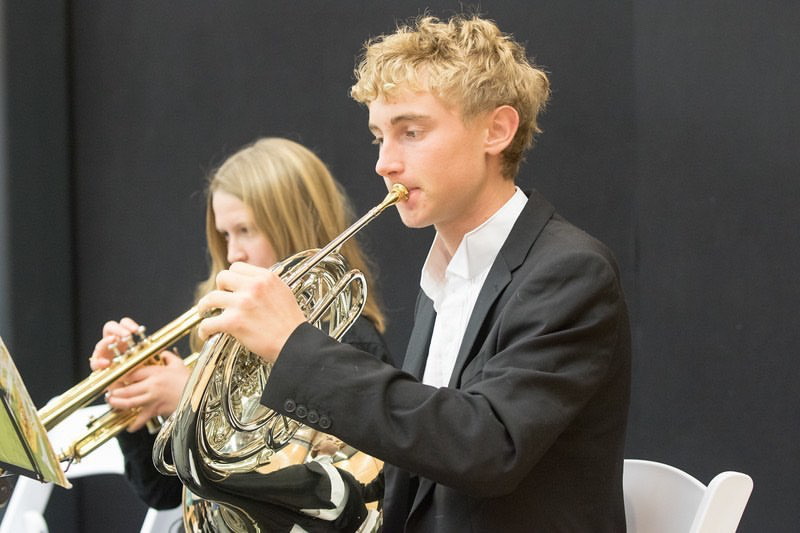 Daniel Jansen, a junior at AHS, is the first student to be accepted into the All-National Honor Ensemble, a group of 120 high school students from around the country chosen to play in a prestigious symphony orchestra.
Daniel Jansen has been playing the French Horn, his first choice in instrument, since 6th grade. He is a self-motivated student. In his free time, he finds himself music and recordings to practice. Jansen takes private lessons outside of class, as well as working with other students. He volunteers his time to go the middle school and help with some of the younger groups in fifth and sixth grade. All of this led to his first time making the All-National Honor Ensembles.
Andy Farmer, the AHS band teacher, believes Jansen is knowledgeable about music and is a student leader in their ensemble and a vital participant in their group.
"I don't want to say this is his life, but he's very centered on music, and so he continues to get better and better and more knowledgeable every day," Farmer says about Jansen.
Jansen auditioned for the All-National Honor Ensemble earlier this year and was selected as the only student from Colorado to get accepted. Before one auditions for the National Ensemble, one must first audition and be accepted into the All-State Band, which he accomplished in the past. At the beginning of November, Jansen will fly to Orlando, Florida, for the band convention and will spend four days rehearsing and performing.
His next step will be to audition for higher-level ensembles and continue to audition for the All-State band as well.
"Currently, I am working on auditions for All-State this year and waiting to hear back from Honors Performance Series about my application for their Vienna trip," said Jansen. He later informed us that he was accepted into the Vienna band trip.
About the Writer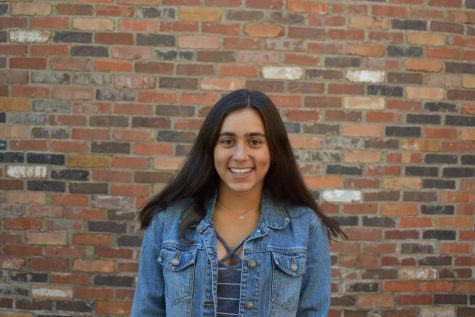 Kayla Tehrani, Staff Writer
Kayla Tehrani is a sophomore at Aspen High School. This is her first year as a writer for The Skier Scribbler, and she is excited to be part of the writing...