An Obituary to Ellery Channing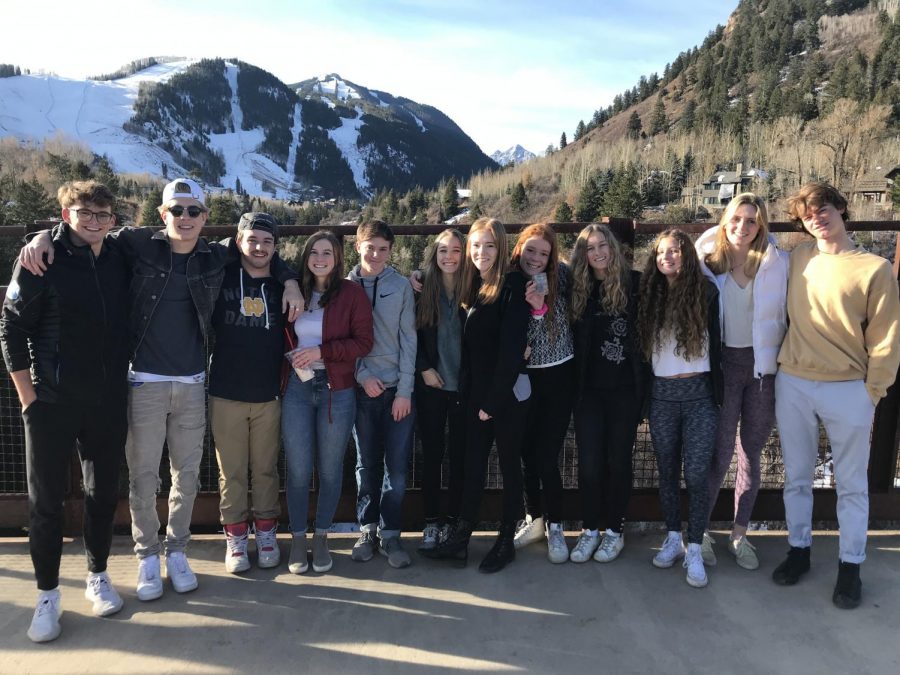 Ellery Channing, age unknown, Aspen, CO, passed away on the morning of November 15th with the IB English class by his side.
Cerena Seeber's IB English class got the idea to adopt a class goldfish from reading Pilgrim at Tinker Creek by Annie Dillard. In the book, Dillard had a pet goldfish named Ellery Channing after a transcendentalist poet. Senior, Olivia Zweig, bought Ellery Channing for the class, and AHS teacher, Sarah Benson, provided him with a home. Channing was well fed on the weekdays although unfortunately had to be without food on the weekends.
During Ellery's life, he was lucky to survive an incident where a low amount of water was discovered in his tank. Jack Seamans, a member of Seeber's class, and Seeber were able to recover Ellery from this tragedy.
Taylor Mckie, a senior student at AHS, was the first to notice Ellery Channing was no longer alive. With much grief and despair, Ellery Channing was carried to a creek within a mason jar for his funeral. A section of an Ellery Channing poem was read, and Ellery, the fish, was peacefully let go into the creek.
Maeve McGuire, a friend of Ellery's, spoke beautifully at the service.
"At Ellery's funeral I thought that somebody – possibly Jonathan Woodrow – should drink the water with Ellery in it so that no life was wasted as Dillard said about the praying mantises in Pilgrim at Tinker Creek," McGuire said.
The class took a moment of silence for him and had a nice tranquil walk back to the classroom.
About the Writer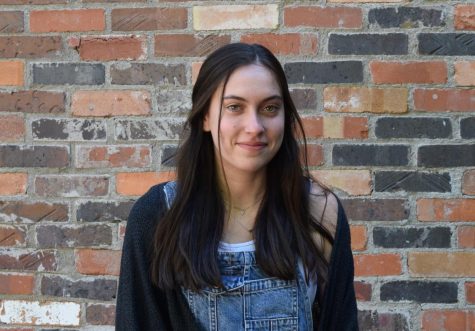 Taylor Gurtman, Staff Writer
Taylor Gurtman is a senior at Aspen High School. This is her first year as a staff writer at the Skier Scribbler. In Taylor's free time, she enjoys skiing,...