Oscars 2020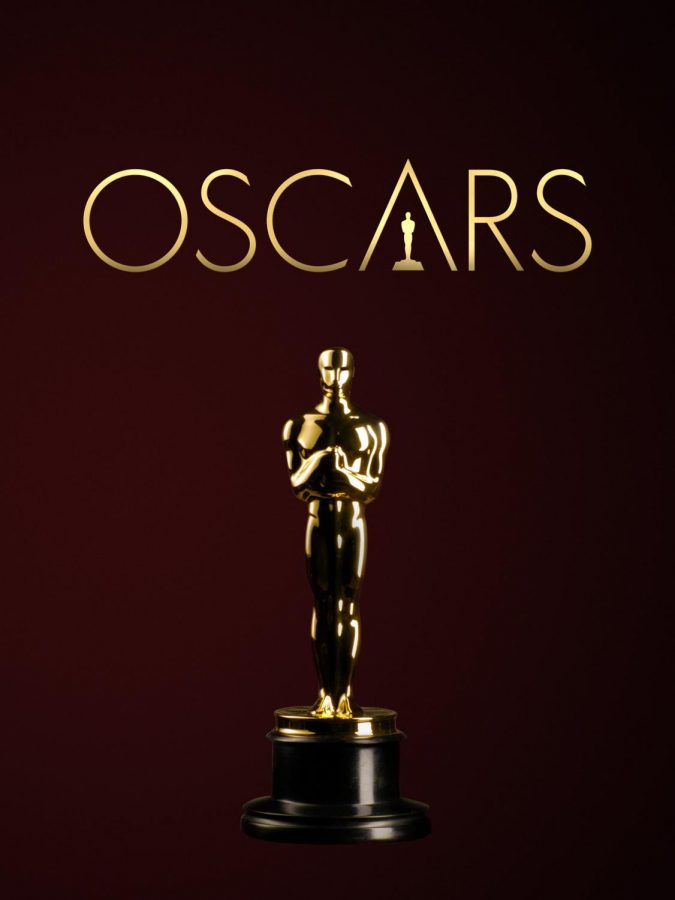 The 2020 academy awards recognized films from the suspenseful back story of batman's arch-nemesis, Joker, to the dark comedy of a Korean family leeching off the rich, Parasite.
The Academy Awards (Oscars) consist of 24 different categories ranging from Best picture to Makeup and Hairstyling. The first Academy Awards took place in 1929 at the Hollywood Roosevelt Hotel in Los Angeles, California. For the past 18 years, the Oscars have been held at the Dolby Theater in Los Angeles, California. 2019 was the first time in 20 years where the Academy Awards didn't have a host after Kevin Hart's past homophobic tweets surfaced. Hart backed out as to host the award show so he wouldn't be a distraction.
"I do not want to be a distraction on a night that should be celebrated by so many amazing talented artists," Hart wrote on twitter back in 2018.
Despite the lack of a host, the Academy Awards still managed to pull off another successful year of rewarding hard-working artists.
This year's Best Picture nominees included nine different films spanning from horror, drama, comedy, and suspense.
The winner of Best Picture was Parasite produced by Kwak Sin Ae and Bong Joon Ho. Parasite is the first foreign film to win Best Picture. This drama/mystery film is about two families separated by wealth and class and was nominated for six Oscars while winning four. On top of the best picture Bong Joon Ho's Parasite won Best Director.
The films up for nominations this year had actors that were recognized for portraying their characters. The winner for Best Actor had the best performance as his role as the Joker, Joaquin Phoenix. Phoenix displays his character as a mentally ill man in a crime-infested city.
Actress Renée Zellweger, was awarded Best Actress for her critically acclaimed performance in Judy. Zellweger acknowledged in her performance as Judy garland three decades after she starred in The Wizard of Oz. Instead of highlighting her years in the spotlight this film shows the years before her death, which was caused by an overdose.
This year's Oscars awarded the hard work artists put in to create their own masterpieces.
About the Writer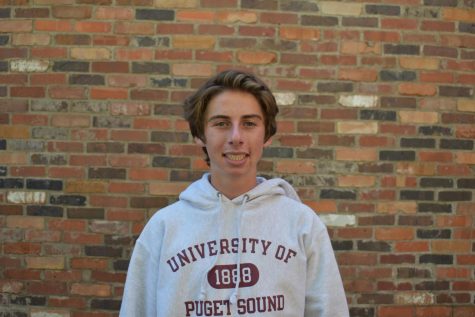 Brenon Reed, Staff Writer
Brenon Reed is a sophomore at Aspen High School, this is his first year as a staff writer for the Skier Scribbler. In his free time, Brenon enjoys to...