Summer Expectations vs. Reality
The Summer of 2020 was supposed to be the best one yet, filled with paddle-boarding down Stillwater, licking ice cream from Paradise, traveling to tropical locations, and sleepovers with friends. This was a new decade and, for many, a fresh start from 2019.
The summer of 2020 should have happened like this: summer was just five minutes away! A student sits in class, wearing a yellow sundress chosen for the last day of school, watching the clock slowly tick wishing for it hands to go faster. As it hits 3:20 pm, students start running out of class, yelling, "summer!" Students gather at Stillwater bridge to jump into the water and kick off their summer. Everyone is laughing about high school memories, taking pictures with the caption "summer!", and eating big wrap under the glow of the summer sun. Some students will spend months in France, and others will visit their grandparents in Florida. No matter where the destination is, it was a summer to remember.
Now it is known as the Summer of COVID. In March, it started as an international disease, but little did we know that the disease wouldn't be so "international" anymore and would affect traveling, school, and work. On the last day of school, students sat in bed with pajamas on. The teacher has the class turn in a last assignment. With the *click* of a button, school is now over. While deciding between staying in bed for another hour watching TikToks or online shopping for more masks, Mom barges in and asks, "Do you want to go for a walk? I think it would be good for you." Walks with Mom became a regular routine, even the dog grows tired of it. You walk endlessly around the block wearing a messy bun, sweatshirt (even though it's 60 degrees out), shorts that were tie-dyed as a quarantine activity, and a surgical mask. This is the reality of summer 2020, the summer of COVID.
About the Writer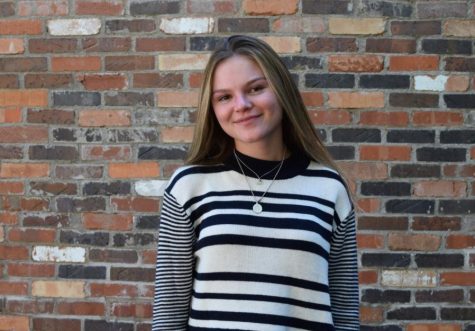 Ava Thornely, Social Media Editor
Ava Thornely is a Senior at Aspen High School. This is her third year as a writer and second as a social media manager. In her free time she enjoys skiing,...