Pros and cons of the first week of skiing
After being shut down in the spring, the opening of Snowmass and Ajax during Thanksgiving week was much anticipated by the locals and tourists. But was the experience worth the wait?
For me, even with two core shots, high exposure to COVID-19, and most of my day spent weaving around people, the wait was absolutely worth it. Here are the pros and cons of skiing in the first week of the season.
Pros:
Being outside
COVID exposure
Seeing people
Lines and crowdedness
There was snow!
Hidden rocks = core shots
Ski patrols brought their dogs
ICE!!!!! It was like bobsledding
Getting the goggle tan
Cons:
COVID exposure
Lines and crowdedness
Hidden rocks = core shots
ICE!!!!! It was like bobsledding
Maze of skiers required weaving skills over ski skills
CRAZY SKIERS!
Losing feeling in toes again
One run open on snowmass 🙁
The Roaring Fork Valley is home to students, employees, families, and ski bums, all of whom look forward to a weekend of skiing. Living in the most beautiful place comes with consequence, though. The valley is now home to full time tourists making the mountain a crazy maze of people. Even so, being outside with the community and doing the sports that everyone loves, being back on the mountain was a refreshing break from the stresses of COVID-19.
About the Contributor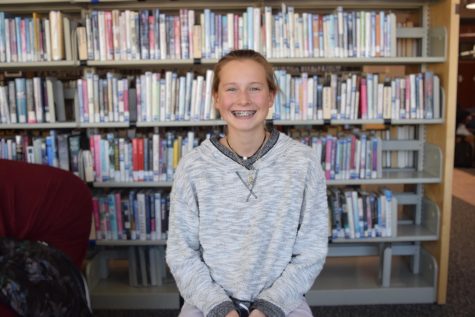 Stef Wojcik, News Editor
Stef is a senior at Aspen High School and this is her third year writing for the Skier Scribbler. She is a news editor this year and is excited for the...