Tullis Burrows, Staff Writer

May 30, 2018

Filed under News
On Friday April 13th, a Colorado youth environmental engagement organization known as Changemakers sponsored a school wide event with the support of Aspen High School's Earth Group. The event involved a creative and impactful presentation by youth environmentalist and leader of the Changemakers ...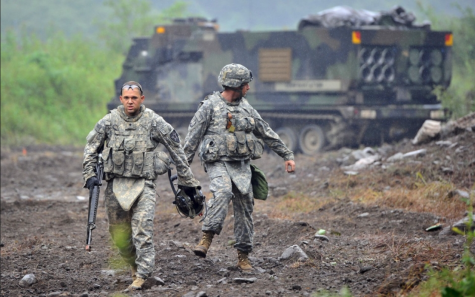 Tullis Burrows, Staff Writer

October 29, 2017

Filed under Opinion
President Trump is treating a potential war on the Korean peninsula like a cliffhanger on a T.V show. He has repeatedly threatened to wage total, and possibly nuclear, war on the small nation of North Korea. This has resulted in countless heated exchanges between Trump and the the nation's leader, Ki...