Rating the Best Early 2000s Red Carpet Looks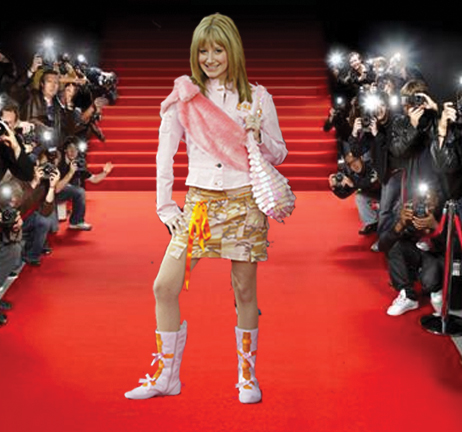 SATIRE–According to Harper Bazaar, when it comes to fashion's past, it's easy to get inspired by elegant silhouettes of the '50s, the platform shoes of the '70s, or even the distinct denim of the '90s. Despite Harper Bazaar's statement, true fashion lies in the early 2000s, where infamous stars rocked their styles on the red carpet.
Ranging from Disney Stars to Britney Spears, below we will be reviewing some of the best early 2000's fashion.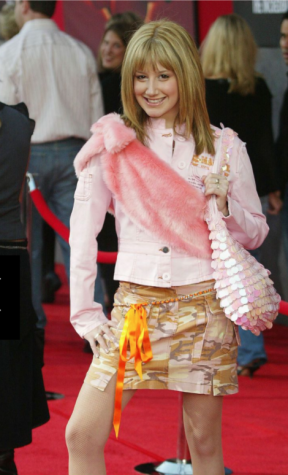 NUMBER 1: Ashley Tisdale
Coming at number 1 is Ashley Tisdale, notable for embracing unique fashion and sheek, bold styles on the carpet. This outfit really brings a "Quirky Cadet" look, with Tisdale's army skirt, pink bomber jacket, and chenille pink sash.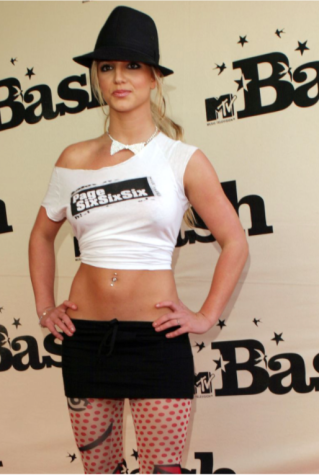 NUMBER 2: Britney Spears
Number 2 on our list is the one and only Britney Spears. Her printed Patricia Field leggings match perfectly with the bedazzled bow tie and classic fedora. With the mini skirt and classic white tee, Spears rocks this red carpet look.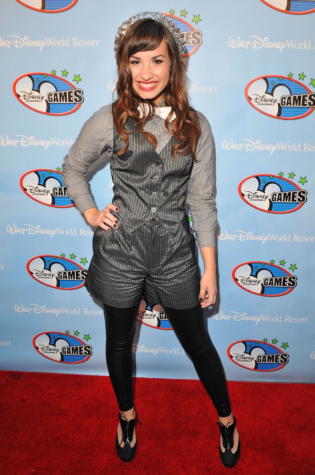 NUMBER 3: Demi Lovato
Camp-rockstar Demi Lovato paired a 1950 post-war industry outfit with stripes and silver in this 2000s red carpet look. The leather leggings, tap dancing shoes, and silver crown truly turn this outfit into iconic fashion.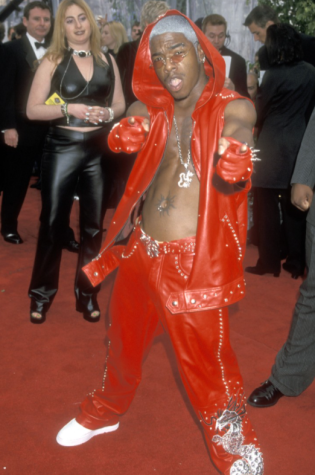 NUMBER 4: Sisqó at the Grammys
Singer Sisqó brought this unique and boujee red leather outfit to the early 2000s Grammys. The spiked gloves, belly button sun tattoo, sleeveless cordovan leather, and dragon emblem really say "Unleash the Dragon".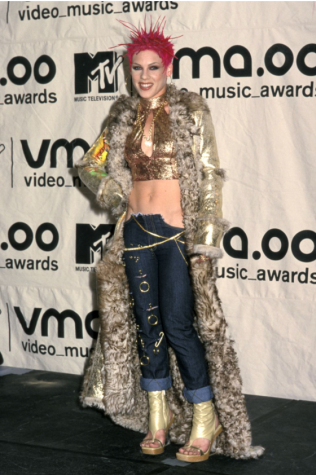 NUMBER 5: Pink
Who would Pink without Pink hair? This early 2000s red carpet look has a lot to unpack. From the floor-length fur jacket, low-rise jeans, and halter top, to the gold accents, Pink really covered all fashion bases. The pink spikey hair is the icing on the cake.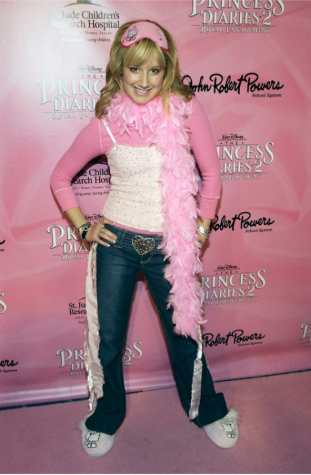 NUMBER 6: Ashley Tisdale, P2
Disney actress Ashley Tisdale was simply too great an icon to only make our list once. This red carpet look for the premiere of "The Princess Diaries 2" brings Hello Kitty nightgown to a whole new level. Her pink boa, night-eye mask, and slippers give Tisdale an iconic fashion look.
Leave a Comment
About the Contributor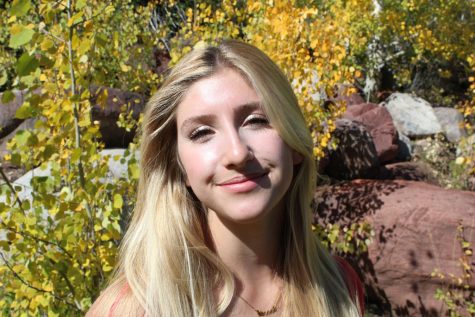 Hannah Smith, Editor-In-Chief
Hannah Smith is a senior at AHS and an Editor-In-Chief of the Skier Scribbler. This is her third year writing for the paper. In her free time, Hannah loves...