The Rave About Riverdale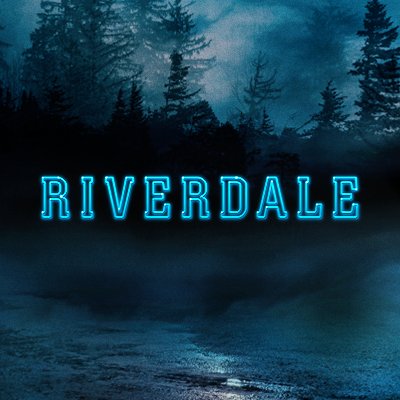 Advertisement
Hang on for a minute...we're trying to find some more stories you might like.
A new television series this year, Riverdale, has been a huge hit amongst teenagers and adults. I mean who wouldn't want to see hot guys shirtless on TV? Based on the Archie comics, Riverdale tells the story of Archie Andrews and his friends trying to solve a murder in their town. Season two has just begun with an even darker twists, and lots of unexpected death. Riverdale continues to intrigue it's audience. Sydney Tullar, a senior at AHS, has become captivated by the show.
"This season is a lot darker than the first season. In the first episode of season two, the last scene was crazy. It was very unexpected. I think that the killer is not done yet. The characters really need to prepare and fight back. I'm excited to see what the rest of the season brings," Tullar said.
The mysterious twist this season has been a definite bonus to its numerous viewers. The season two premiere on Wednesday, October 11 reached record highs making it the highest rated and most watched episode of the show to date, with 2.3 million viewers. Riverdale has continued to attract a large audience with cliffhangers each episode. Emma Dominguez, a sophomore at AHS, cannot wait for more episodes.
"Riverdale is super intense so far. I think we have a lot to expect this season. I'm a big fan and I watched the series premiere. I literally started crying it was so good. There is gonna be a lot more deaths, I believe. It is definitely a bit more grim than the comics," Dominguez said.
The Archie Comics have inspired many of the characters motives in the show, but the show has taken a completely different path, and has a more puzzling plot than the comics. The path the show has taken gives the potential for many more characters to die. Archie and his friends have now another job to do, to save their town once again. Sierra Zanier, a freshman at AHS, is hoping for the show to be more intense and pick up speed.
"The second episode of season two went kind of slow. There wasn't much happening. It was just a fundraiser. I think there is just one killer killing all of the people close to Archie. The killer obviously has something against him," Zanier said.
Riverdale continues to capture its audience with unexpected turns. Riverdale is definitely a series to look into. This show is unquestionably worth the watch! Riverdale plays on Wednesdays at 8 PM on the CW.

About the Writer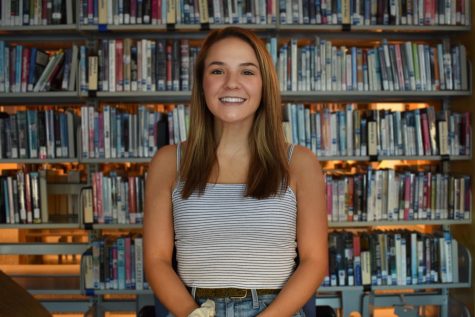 Bella Hoffman, Staff Writer
Bella is a junior at AHS and this is her second year as a staff writer for the Skier Scribbler. Bella is also apart of the AHS Dance Team and spends her...