Kanye West new album review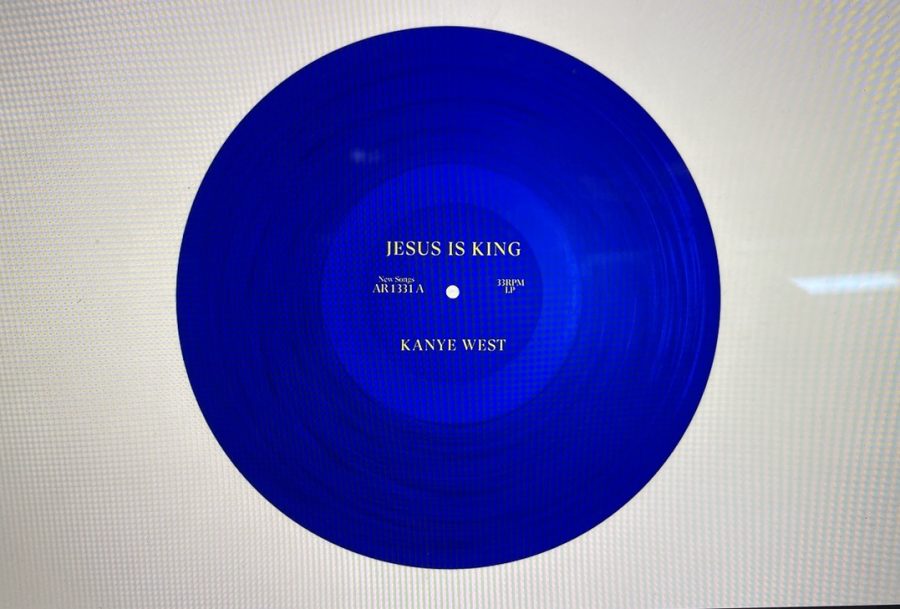 Kanye West is one of the biggest names in pop culture; he has over 12 projects, including 10 solo records, that have shaped the music industry today. In the past year, West hasn't been the most popular with the public after his May 1st interview with TMZ back in 2018, during which he talked about slavery. West claims that his controversial comment was not fully explained.
"When you hear about slavery for 400 years, for 400 years that sounds like a choice," West said in his May 1st interview.
Around a month after the interview West released two projects, Ye and a collaboration album with Kid Cudi, Kids See Ghosts. Ye talks about his mental health, and relationship with his wife Kim Kardashian-West after his TMZ interview went viral.
On Jan. 6 2019, West started a weekly Sunday service to create a positive space for families to come together. Ye is known for talking about his Christian faith, a theme present even in his debut album The College Dropout, specifically on a track called "Jesus Walks." Peaking at number 11 on the Billboard Hot 100, "Jesus Walks" talks about how despite someone's past, they can be forgiven by Jesus. "To the hustlers, killers, murderers, drug dealers, even the strippers (Jesus walks for them)," West says in his 2004 track.
More than a year after the release of ye, Kim Kardashian-West announced West's album Jesus is King was to drop on September 27, 2019. Awaiting fans were disappointed after the release date was pushed to September 29. Once again, West's fans were left waiting until October 25 when the album officially dropped as well as an IMAX movie Jesus is King – A Kanye West Film about his Sunday services.
This type of album is rarely attempted by rap artists, as each track incorporates gospel music into a hip hop delivery. An important aspect for every artist in the rap game is their flow. A rapper's flow is how the rhythm of their words with the beat. Kanye's unique flow consists of simple syllable rhymes while keeping the listener on the edge of their seats.
"Before the flood, people judge
They did the same thing to Noah
Everybody wanted Yandhi
Then Jesus Christ did the laundry
They say the week start on Monday
But the strong start on Sunday"(Selah)
As a whole, the album illustrates how Kanye has transformed this past year, as he gets back in touch with his religious past. Gospel music can be enjoyable to listen to, regardless of your religious practices, and this album is especially moving if you are a Ye fan.
About the Contributor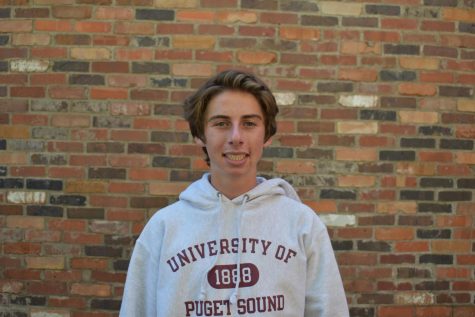 Brenon Reed, Staff Writer
Brenon Reed is a sophomore at Aspen High School, this is his first year as a staff writer for the Skier Scribbler. In his free time, Brenon enjoys to...