The new turf, installed late July of 2019, has been in use for two months and has already sparked controversy.
Aspen High School has had the same turf for 15 years and it wasn't keeping up with the safety and quality that it used to have. It needed a better way to drain the water, better padding for falling and looking more realistic.
Junior Landon Kiker plays varsity soccer AHS and has used the new field multiple times
"I think it's not what I'm used to: you roll a ball, and it just starts to curve. The turf is made of wood chips, so it's not flat," said Kiker.
The irregularity that comes with implementing a new wood chip turf can come off as unusual to students who had grown accustomed to the rubber turf. Sports faculty are working on formulating the best field, and the wood chips settling in is an essential factor. There will be testing for mobility and unevenness in the next few weeks.
AHS Athletic Director Martha Richards is ecstatic about the enforcement of new turf.
"[International Federation of Association Football] just came out for all the testing and should get the results and see if they have to make any adjustments," said Richards.
Positively, this will help with the peculiarities of the field and benefit the AHS soccer team.
The shock blocking pads should also help with injury prevention and is excellent for falls due to its impressibility.
"No one has gotten hurt on the [soccer team] this year," said Kiker.
Looking at the turf last year it wasn't staying up to the standards. It was profitable to install a new field after 15 years. The tire fill was coming out and it wasn't providing its cushion that it used to.
"This is one of the top turfs in the country," Richards said. "People just aren't used to it yet: it still needs to settle."
This new turf is intended for long-term use, so not only was this an investment for the high school but students in elementary school.
"I am very excited to see what else this turf has to offer," said Richards.
Photo by: Giddy Carricarte 8/17
About the Contributors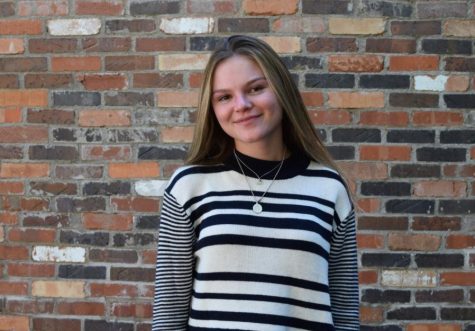 Ava Thornely, Social Media Editor
Ava Thornely is a Senior at Aspen High School. This is her third year as a writer and second as a social media manager. In her free time she enjoys skiing,...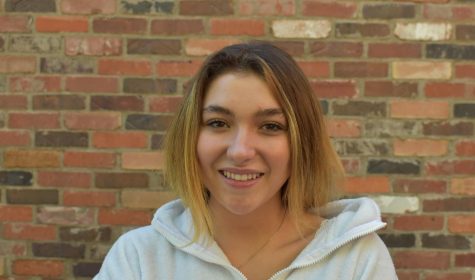 Giddy Carricarte, Skier TV: Producer




Giddy Carricarte is junior at Aspen High School. This is her first year writing for The Skier Scribbler. She is passionate about writing, service...