BREAKING NEWS- AHS returns to remote learning
As of November 10th, AHS will be returning to a remote learning model. 
Due to students and one staff member who tested positive for COVID-19, the rising cases in the valley, and the 200 families who opted to be fully remote, AHS has decided to stop hybrid learning and pivot to a remote learning model until December 4th. The reasoning for the December 4th date is because many families will be traveling during Thanksgiving break. 
In an AHS update sent out to parents and students, AHS Principal Sarah Strassburger detailed how many of the COVID-19 cases have been spread in the community. 
"We have had several incidents where our students and staff have been infected or exposed due to outside events.  Parties, social gatherings, and group activities remain the primary source of transmission in our county, and these events are affecting our District," Strassburger wrote. 
After December 4th, AHS will re-evaluate its learning model concerning COVID-19 cases and quarantines and see if it is safe for the staff and students to return to a hybrid model. 
"We love having students in the building; we really do. It filled our hearts with joy to see them here, however, we cannot in good conscience put people at risk for illness and/or quarantine under the current circumstances," Strassburger wrote. 
About the Writer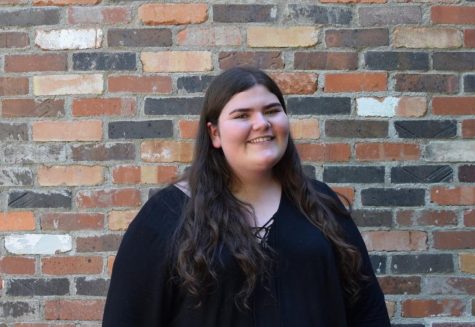 Katelyn O'Callaghan, Editor-in-chief
Katelyn is a senior at AHS and is currently one of the Editors-in-Chief. This is her third year writing for the Skier Scribbler. Katelyn enjoys writing,...